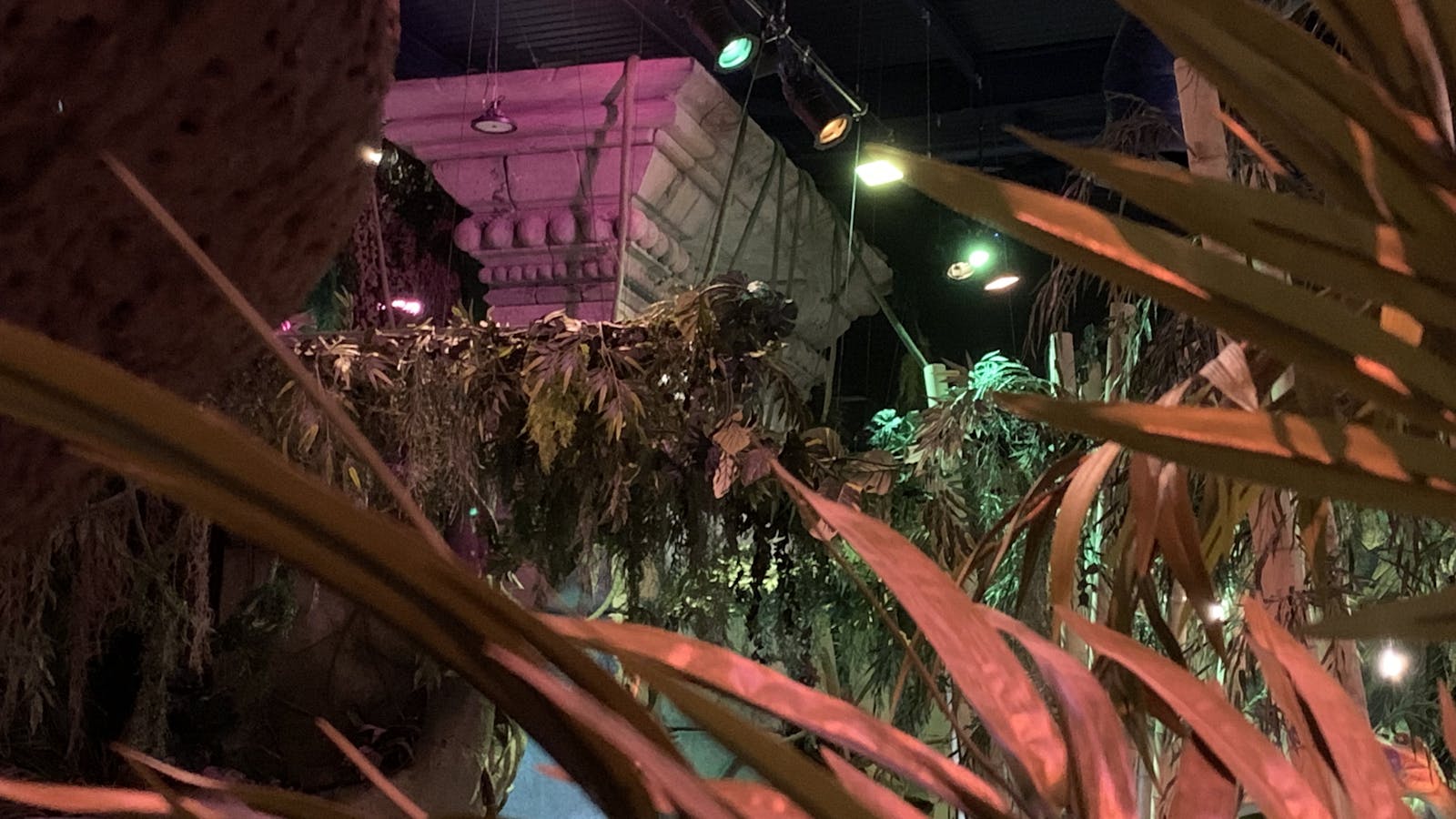 Yorkshire Wildlife Park
Evolution
A new, exciting themed restaurant and bar is opening at the Hive at Yorkshire Wildlife Park as it continues to expand its attractions.
Evolution is an adventurous dining experience featuring two different 'lands' to dine in and a spectacular bar created as a full sized shipwreck which will open next week as pandemic restrictions are relaxed. It represents a fit out of over £1m to create a unique mixed media environment.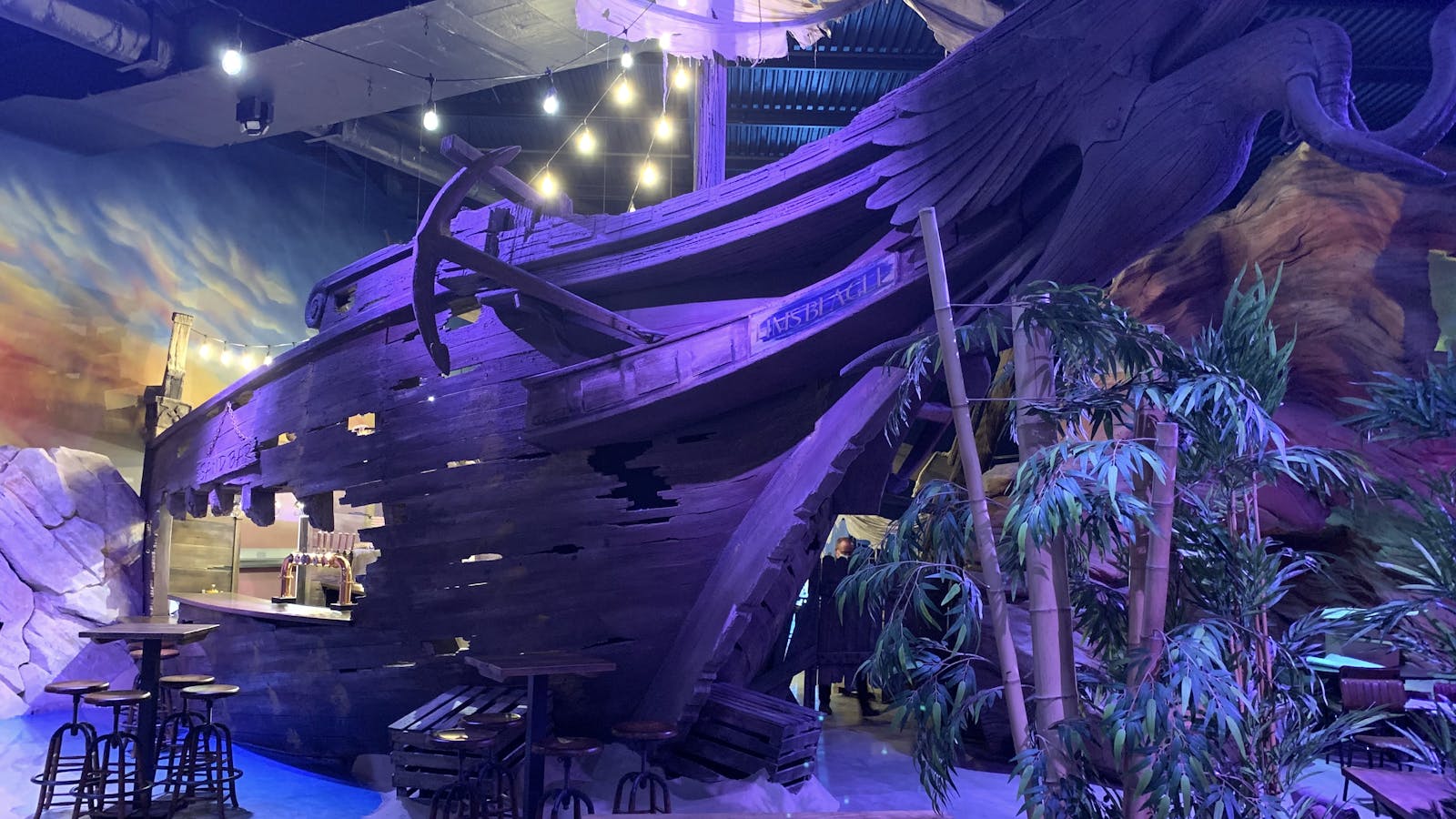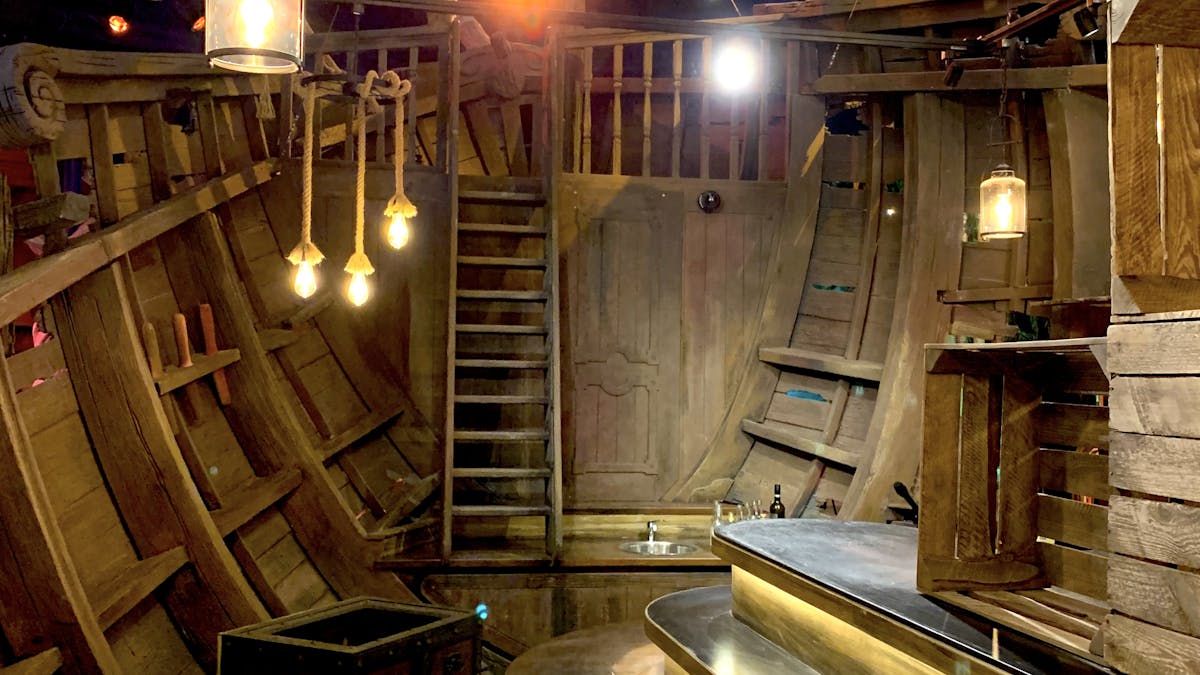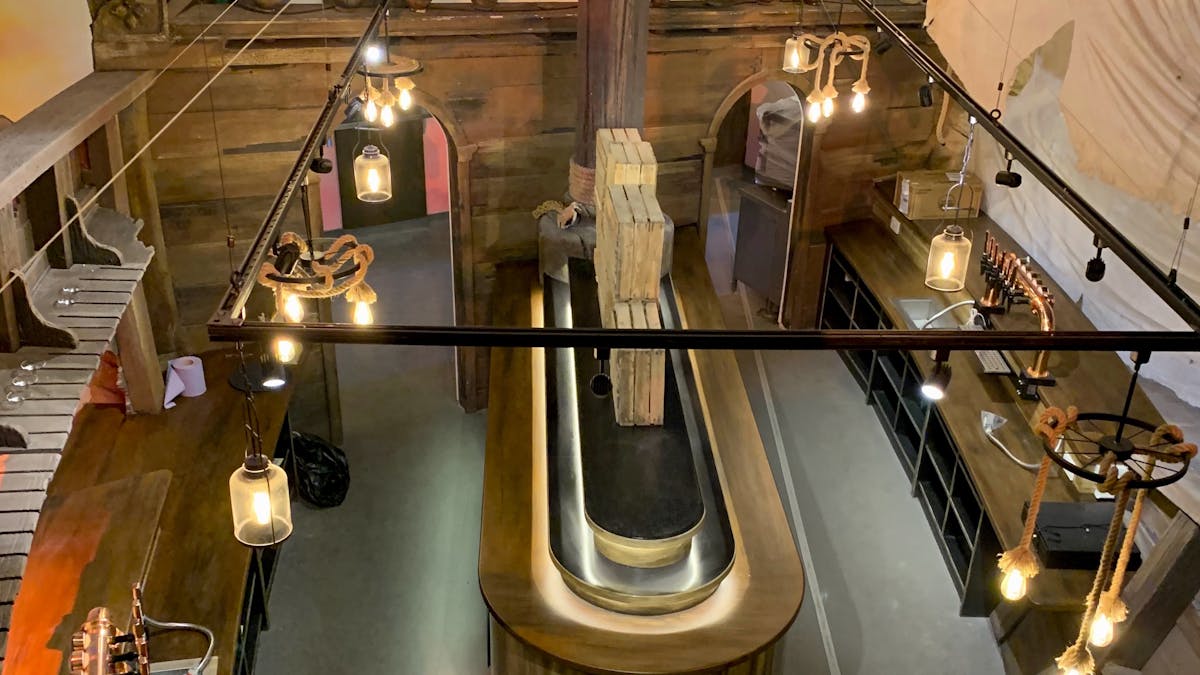 The restaurant is themed on The Beagle, Charles Darwin's trusty ship that took him on incredible journeys to chart the origins of species, and it forms the centre piece of Evolution. The story is based on what might have happened had the HMS Beagle landed on an island inhabited by animals of ages gone by. 
Cod Steaks, the creative specialists, behind the The Pirates! animation for Aardman Productions, have created this magical restaurant backdrop with jungle ferns, ancient statues and a deserted temple. The addition of AV projections and special effects have been created by Yorkshire based Technically Creative and animatronic dinosaurs and dragons make a unique dining experience. On Friday and Saturday nights and school holidays the experience will be further enhanced at Evolution Live! with actors playing the crew of the Beagle taking part.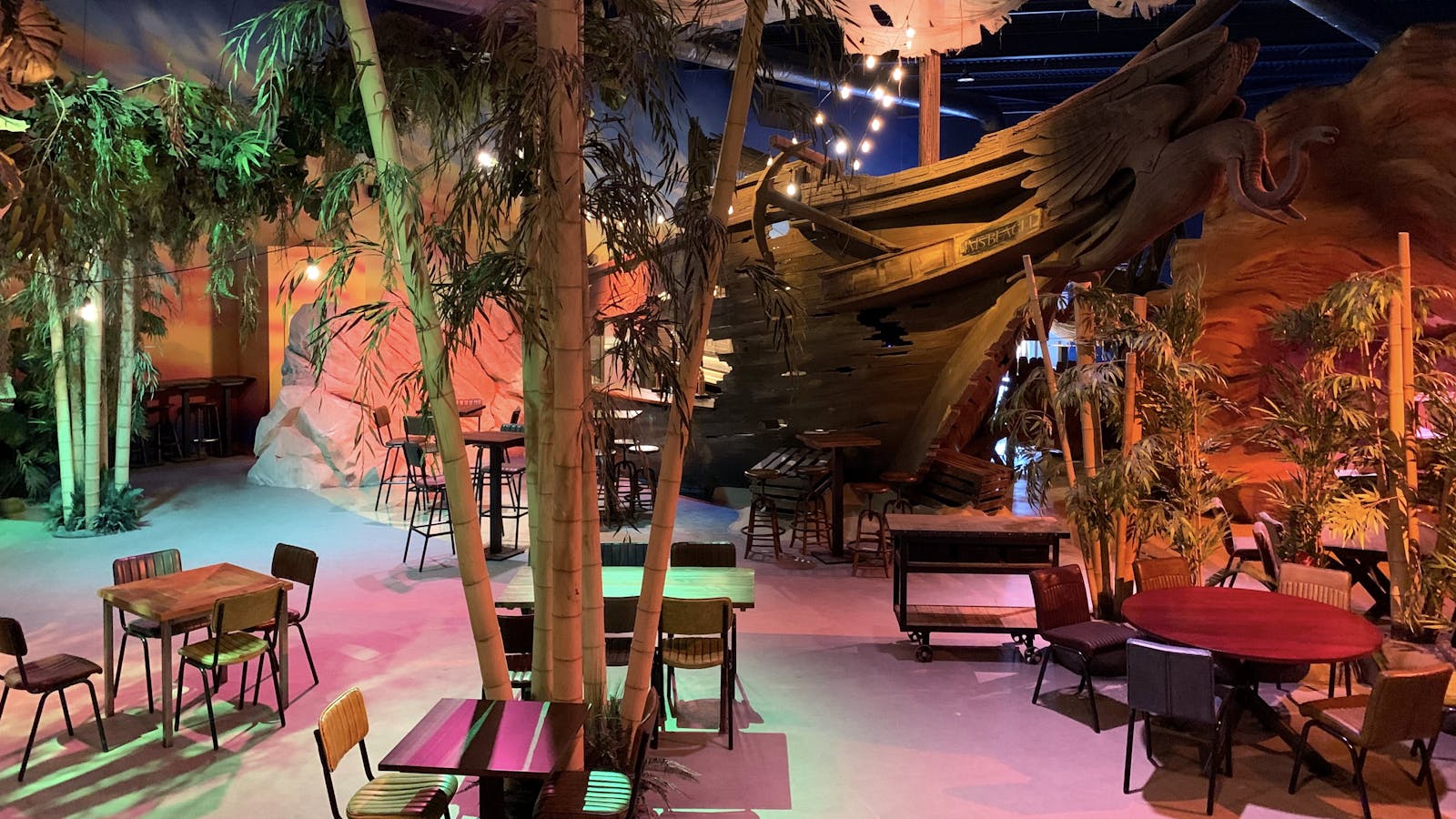 "Evolution is a magical place that will amaze and delight everyone, and we can't wait to share it with our visitors," said John Minion, CEO of the park at Auckley near Doncaster. "We wanted to create something special that reflects that was exciting and relevant to the natural world and something that has simply not been seen before. This is the feature restaurant in the Yorkshire Hive which is the free to enter leisure destination before the entrance of Yorkshire Wildlife Park."
Evolution will provide a full, exciting food and drinks menu to go with its themed areas which include a Jurassic Jungle area complete with dinosaurs and the Magical Caves of the Lost Kingdom where dragons live.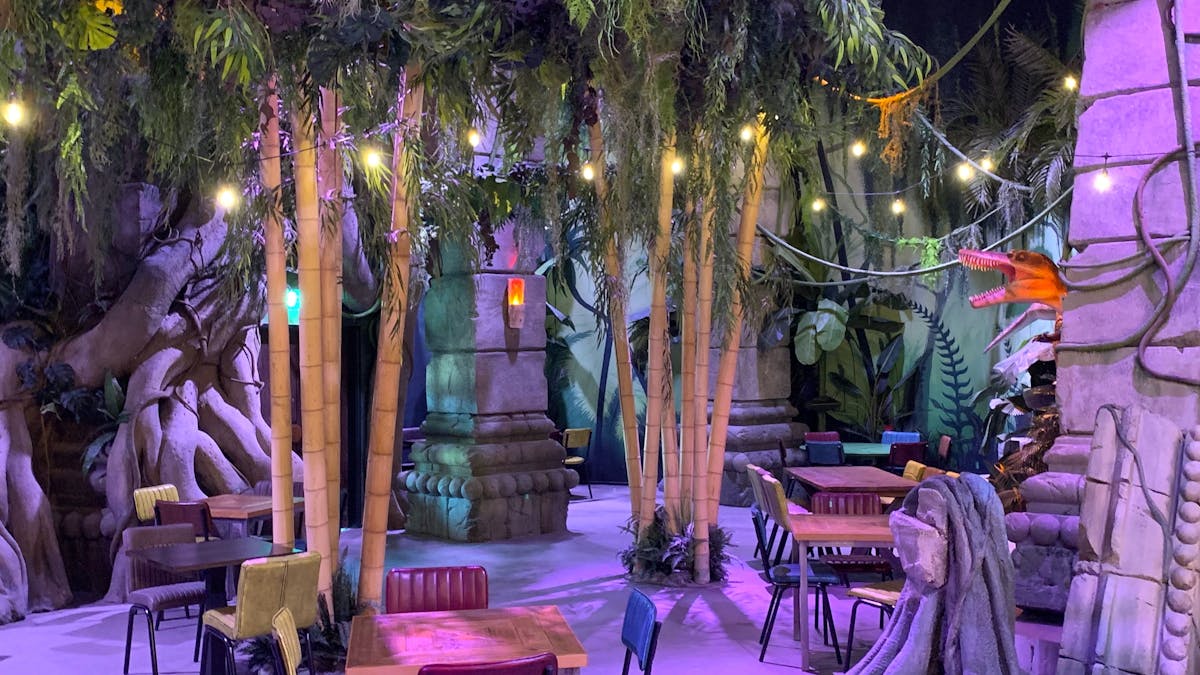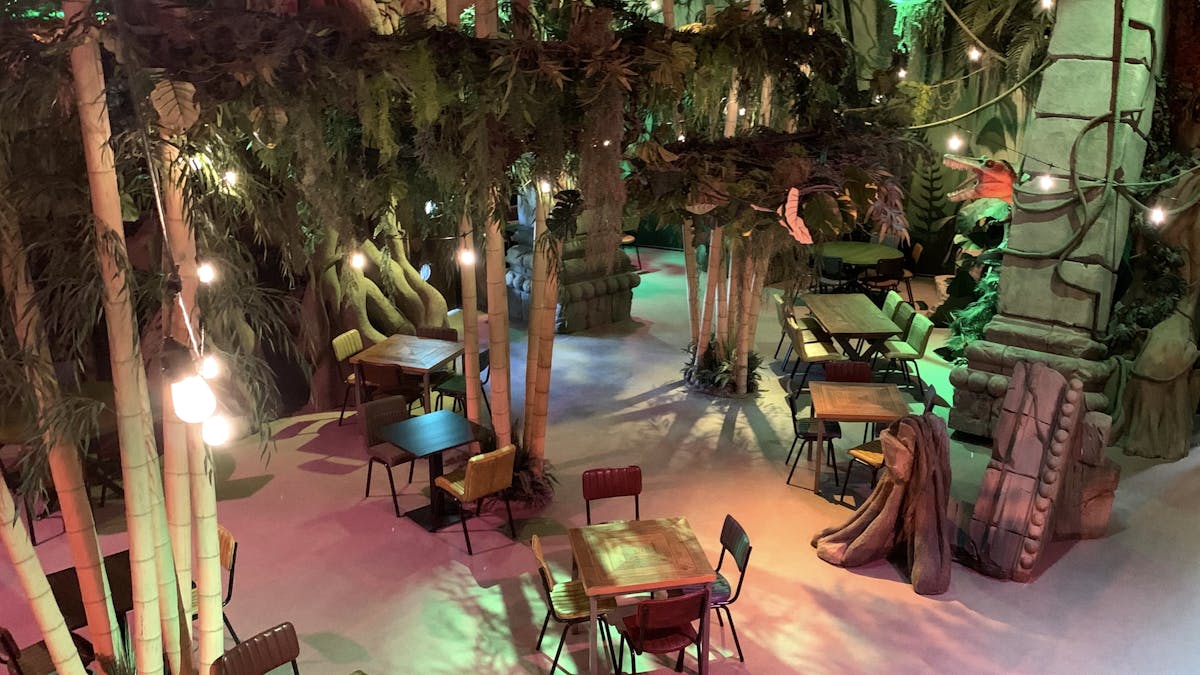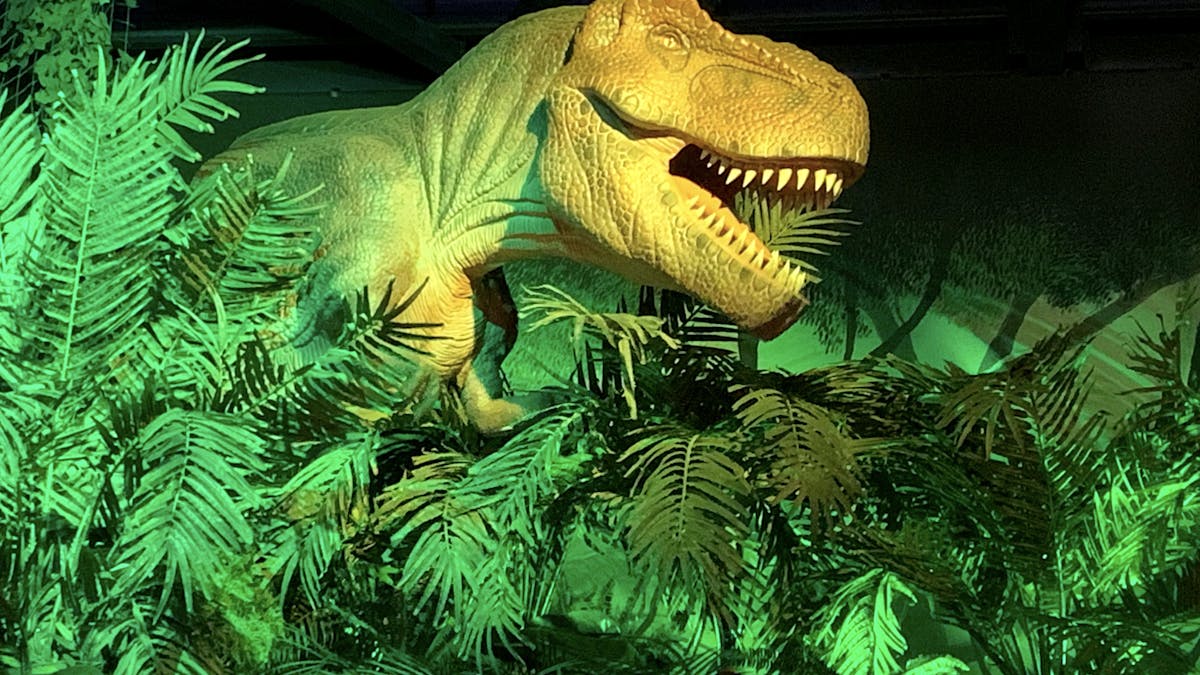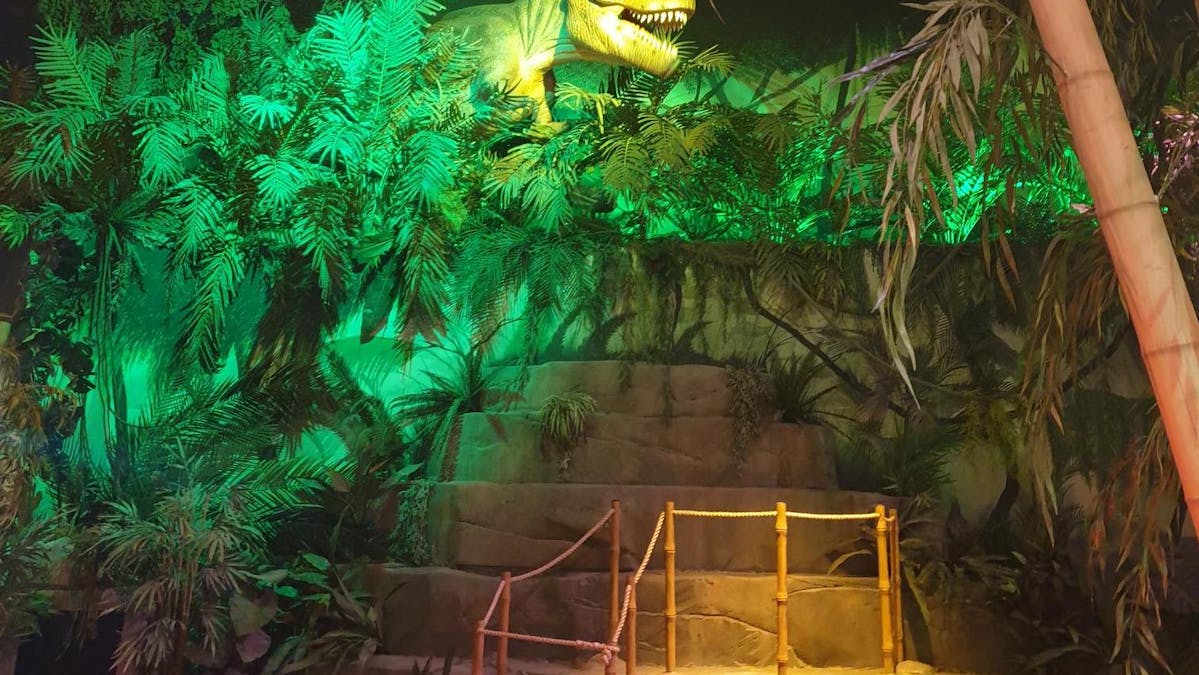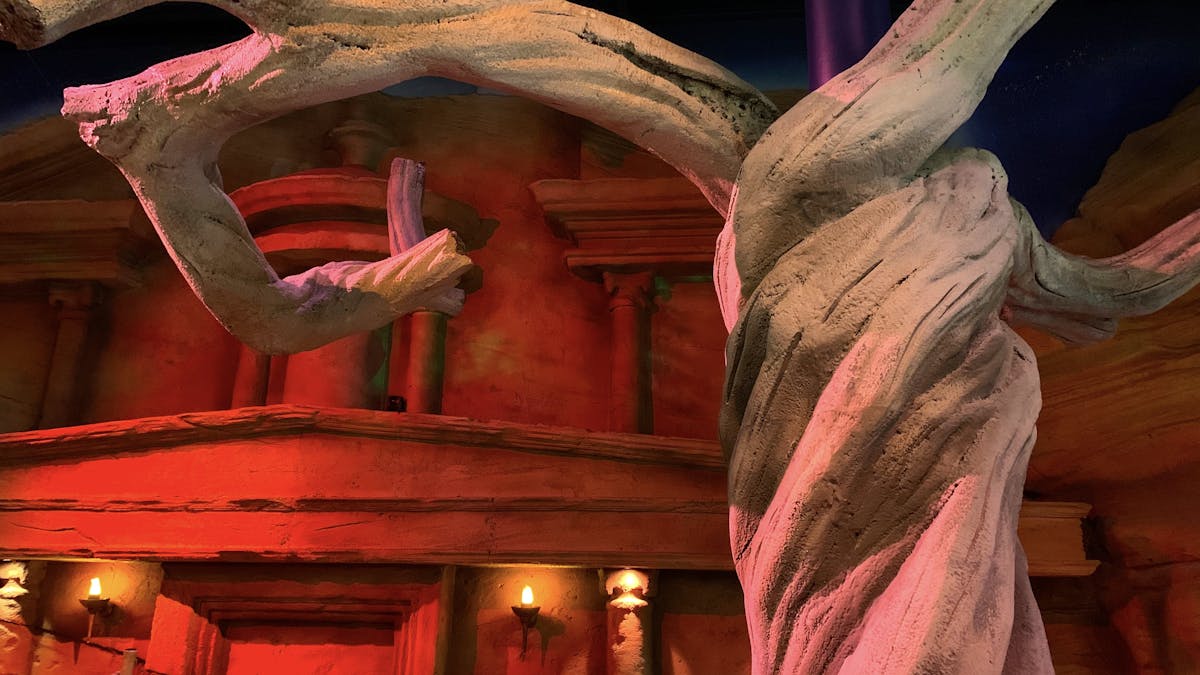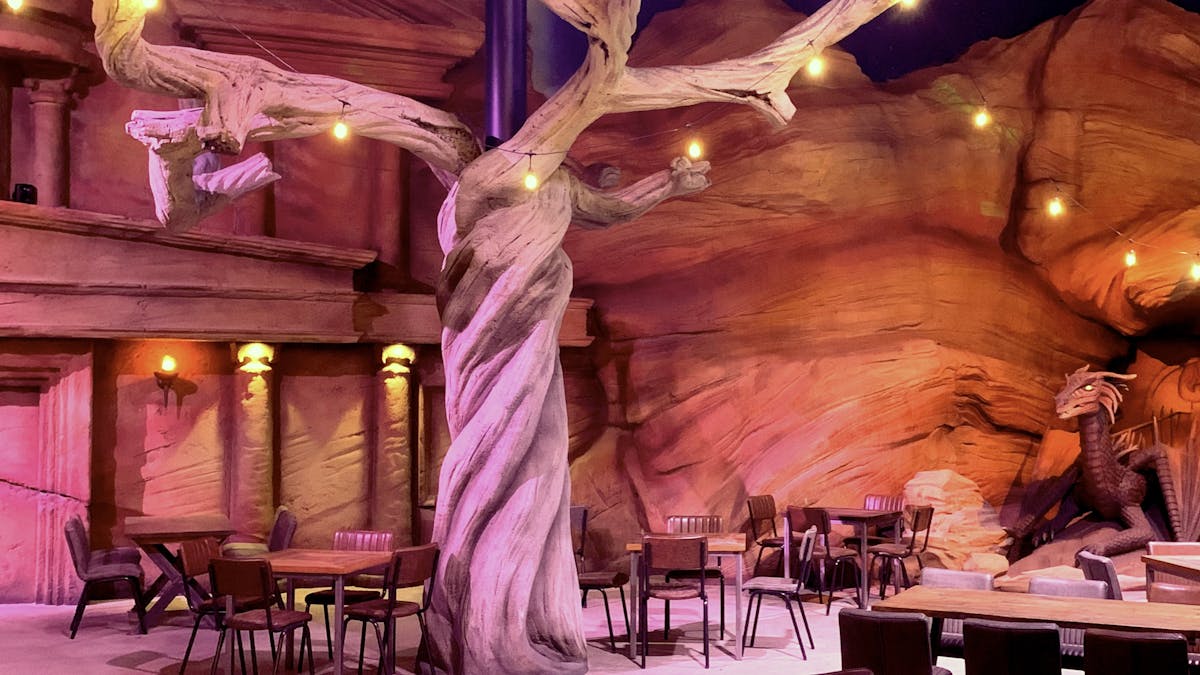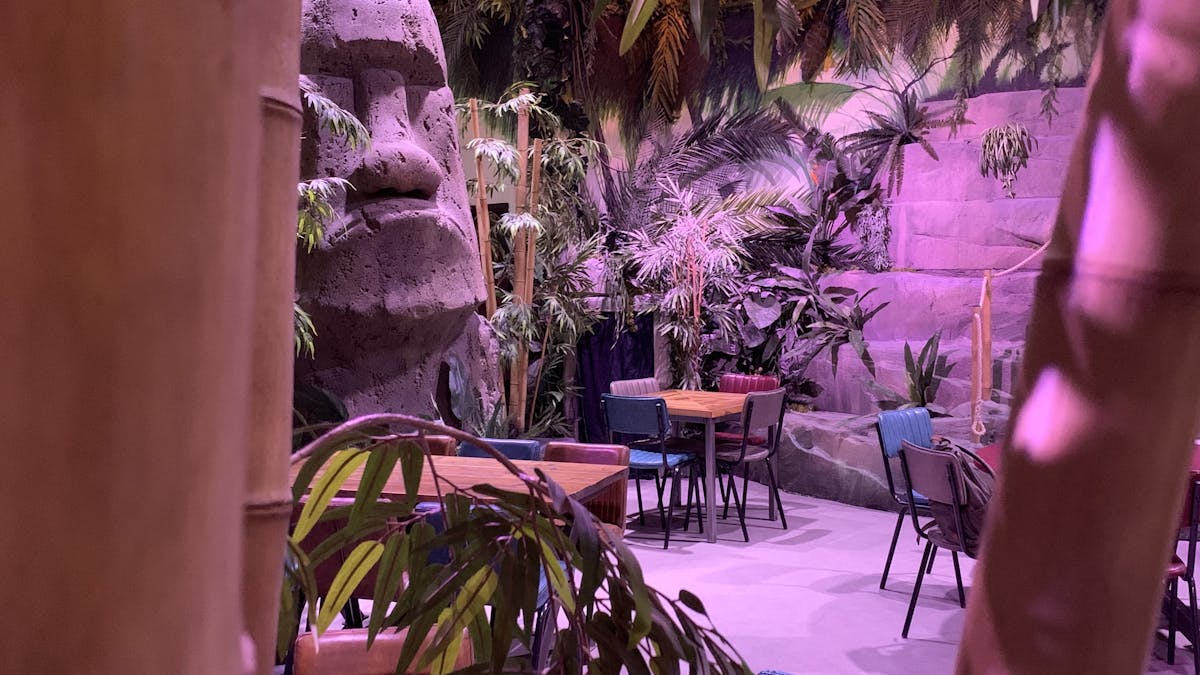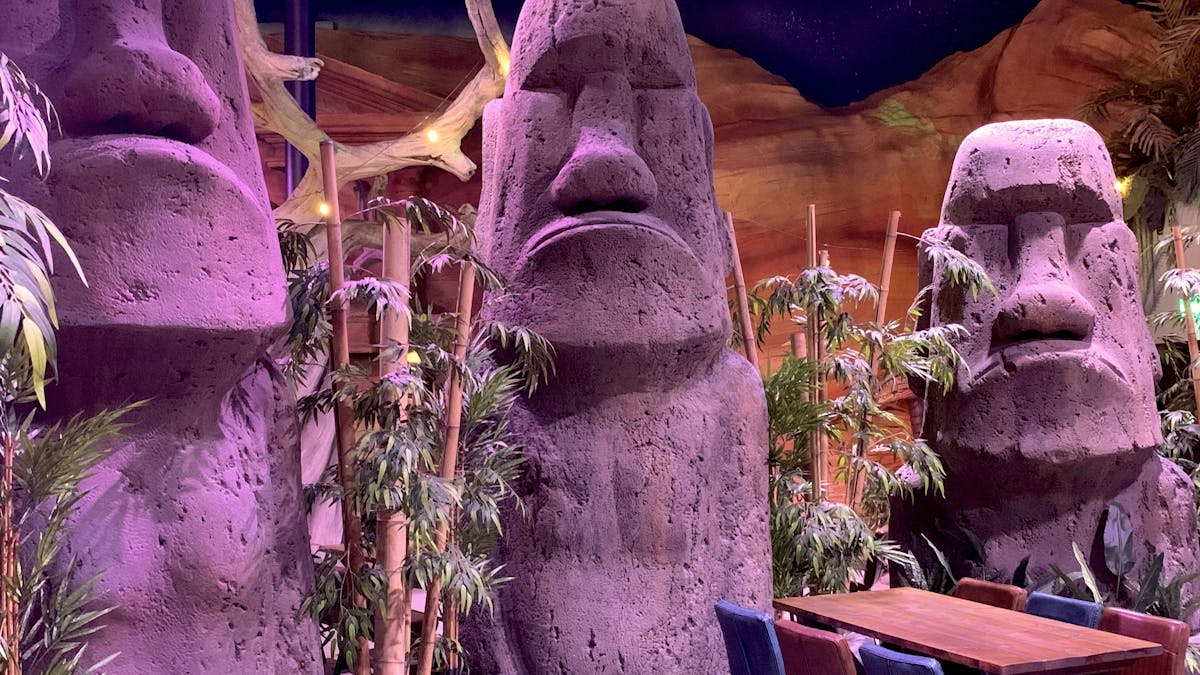 "Diners will experience a different story depending on the themed area that they are going to dine in. In the future this will allow us to change and update the story as the Beagle visits more places," said Mark Pyrah, Development Director at Cod Steaks, the award-winning Bristol-based creative design and build team. "A mixed media development of this scale in a restaurant has not been seen in the UK and we are proud to have brought this special place to reality'.
Yorkshire Wildlife Park is an international force for conservation and is welcoming new species and animals during the year as it expands its unique offering to visitors. The 150-acre park, which has 5kms of pathways for safe viewing of over 450 animals, many of which are rare and endangered, has expanded with the most recently opened reserve Atlantic Forest reserve covering 1.36 acres with maned wolf, lowland tapir and bush dogs.
  "Everyone has worked incredibly hard on this and the result is amazing." John Minion, CEO. Yorkshire Wildlife Park.