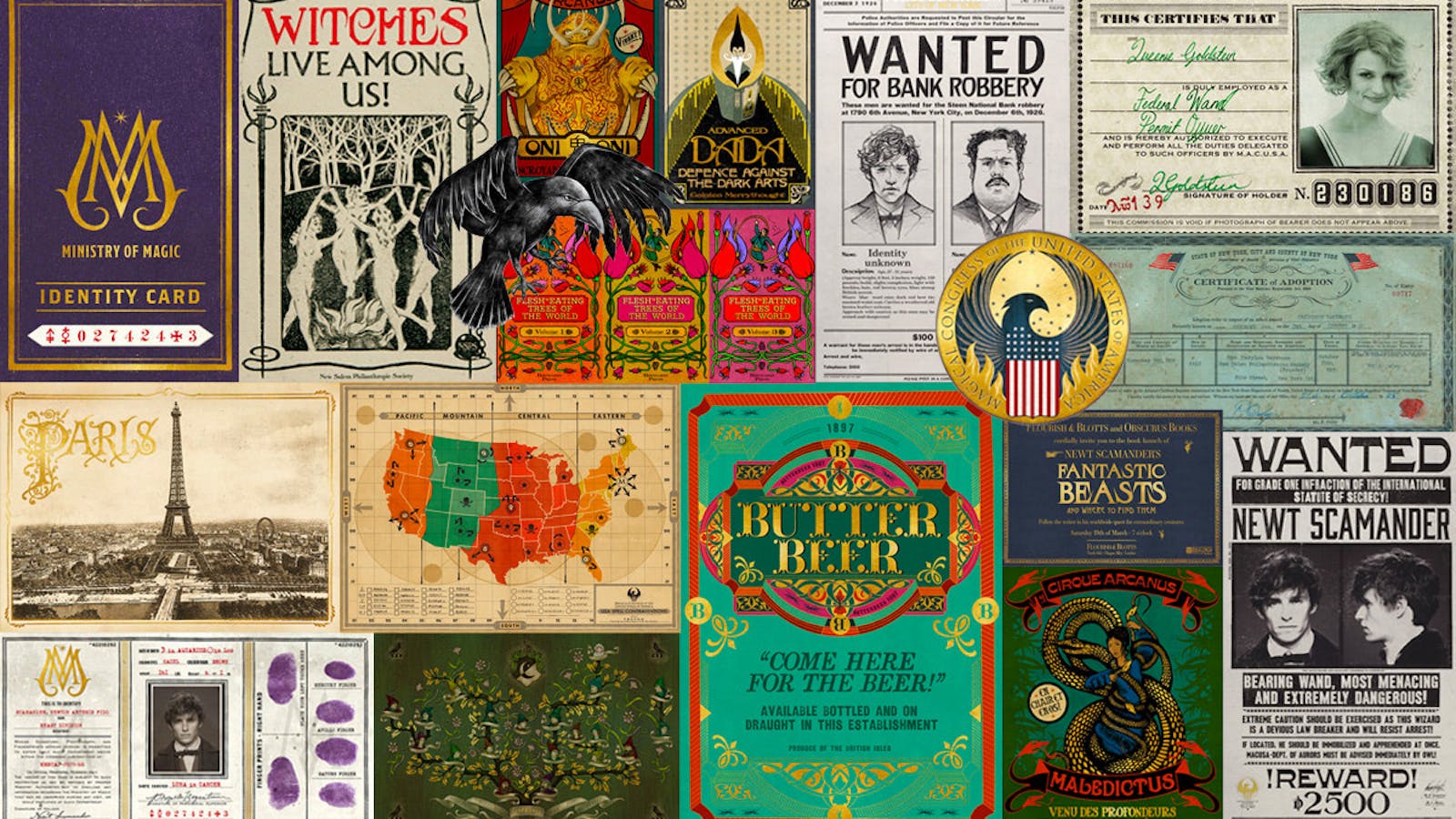 Warner Brothers / MinaLima
MinaLima - Harry Potter Flagship Store - New York
The very first House of MinaLima in the USA is now open!
MinaLima displays and sells graphic art and merchandise from the Harry Potter and Fantastic Beasts films, all designed by Miraphora Mina and Eduardo Lima, known as graphic design duo MinaLima. From issues of the Daily Prophet written and designed by the duo, to the Marauder's Map and the Hogwarts acceptance letter each hand-written by Miraphora Mina, MinaLima helped create the magical look and feel of the Harry Potter and Fantastic Beasts films with their talents in telling story through design.
Cod Steaks were proud to work with Mira and Eduardo to deliver their store in New York. It was an enormous privilege and their attention to detail and design understanding is just a wonderful talent to work amongst.  Thank you!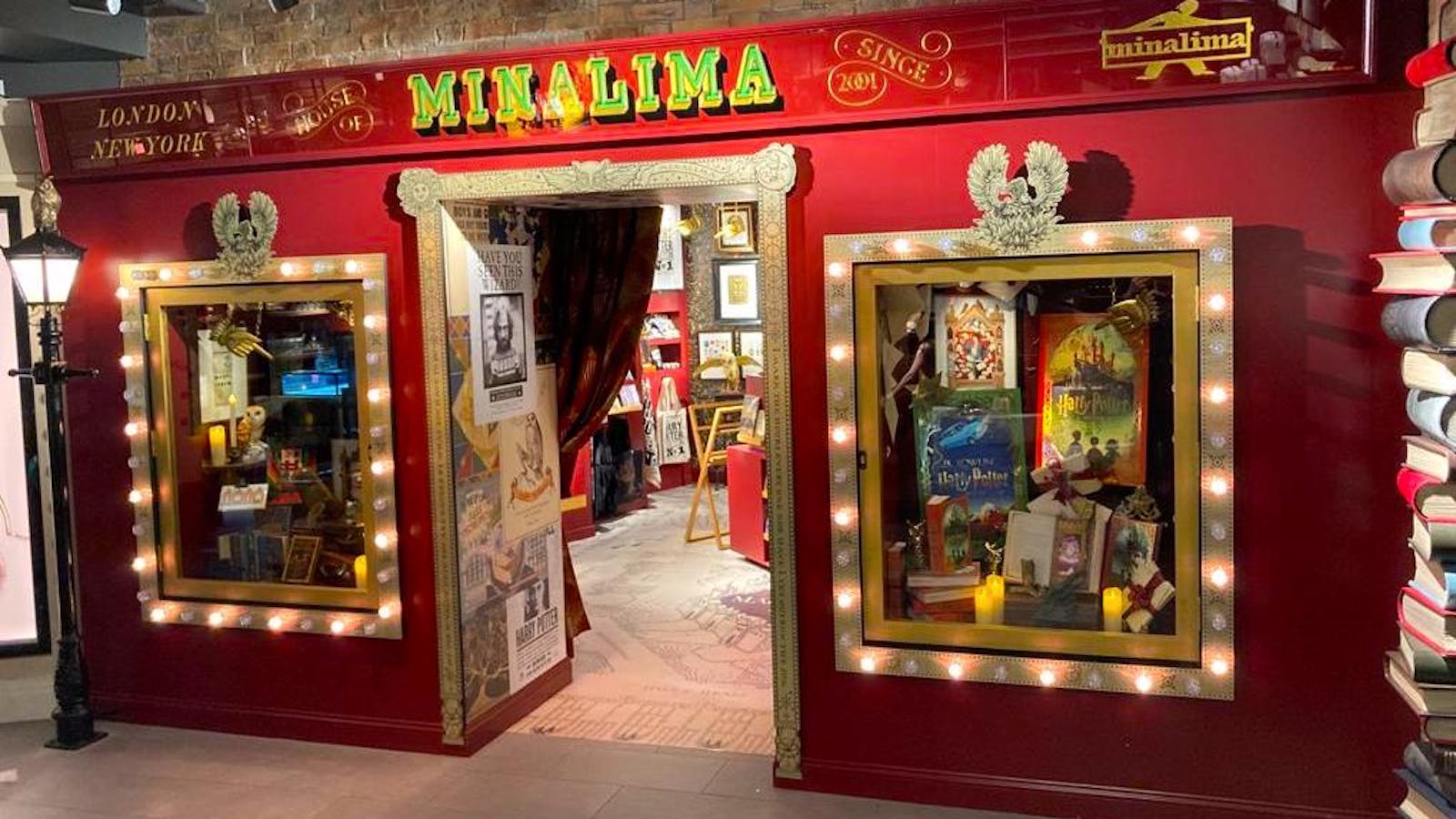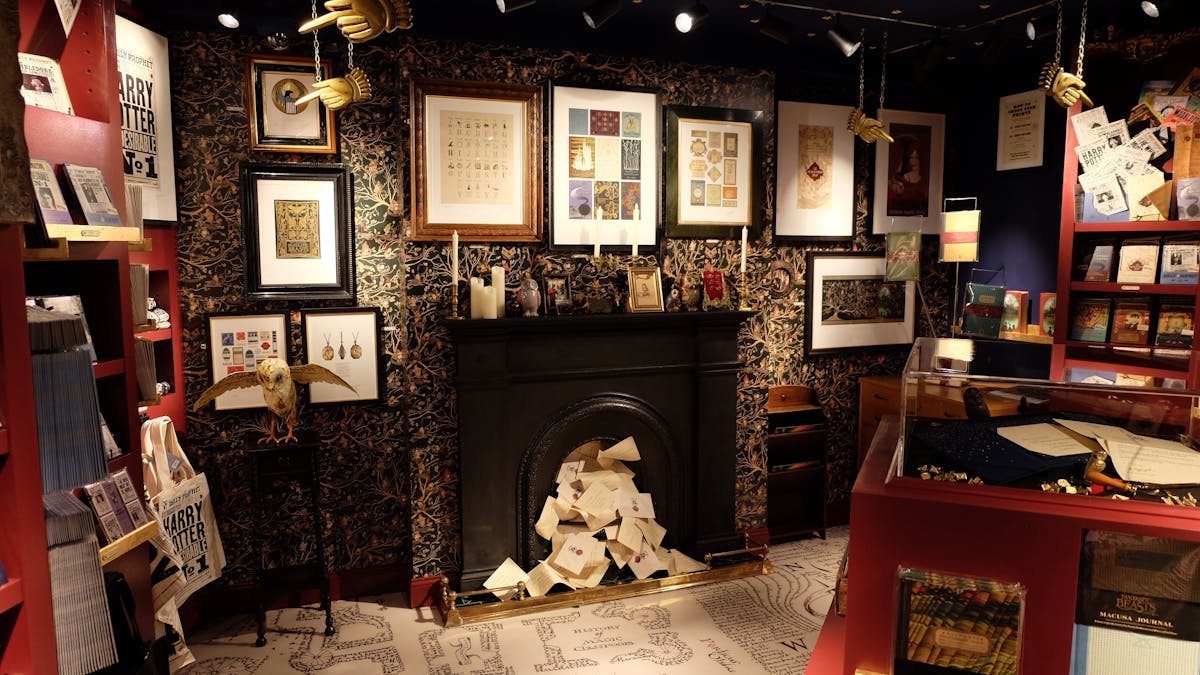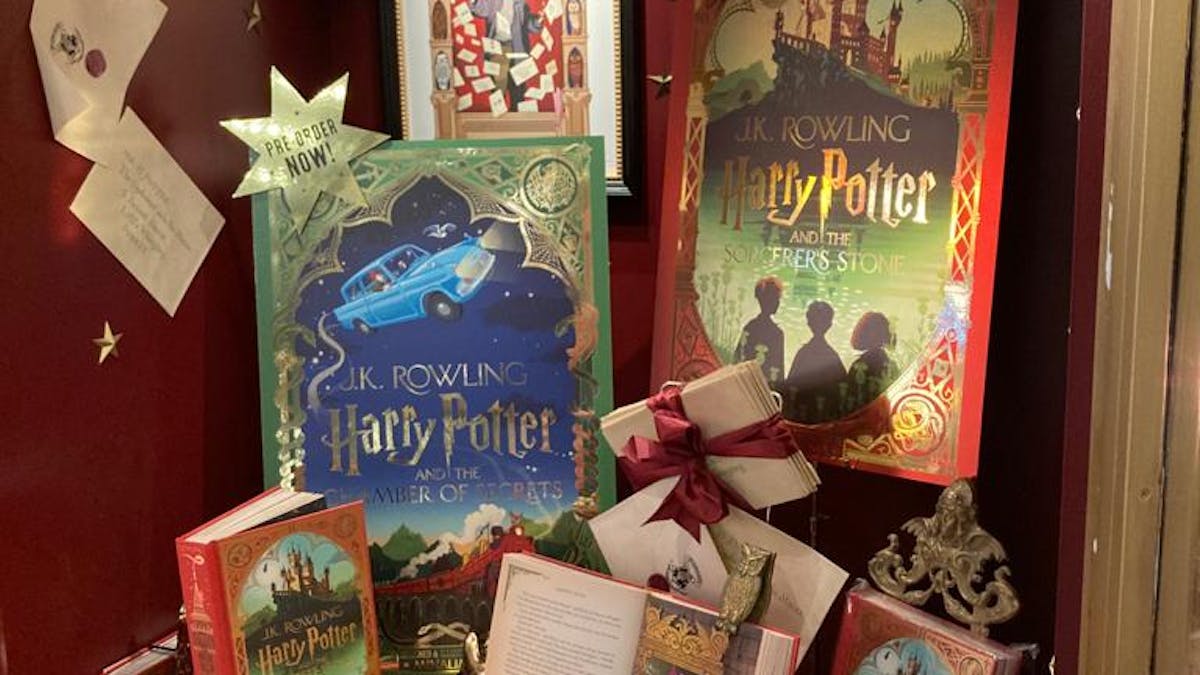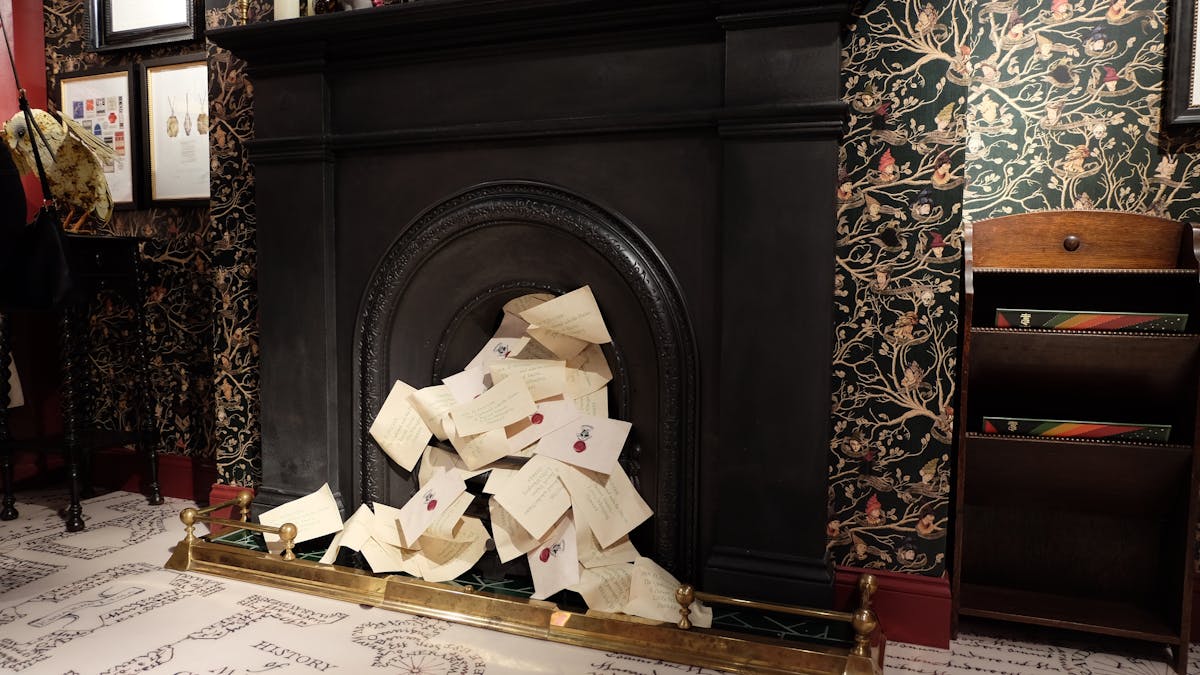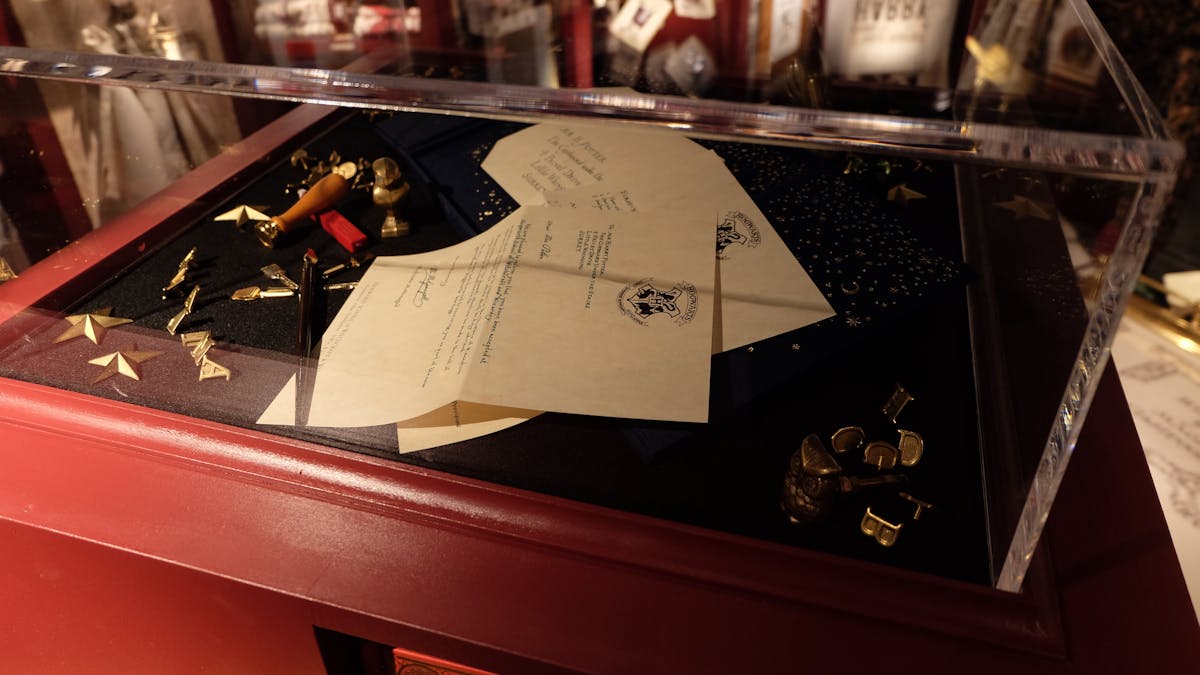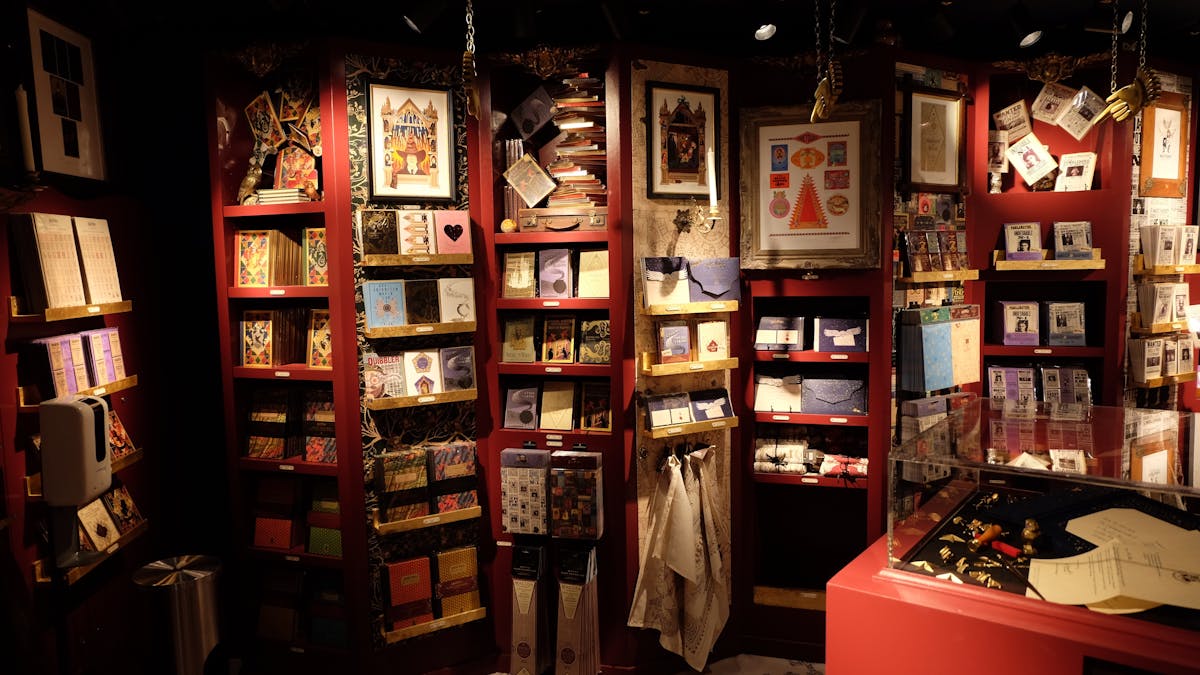 "We've crafted our MinaLima space to create the feeling of being part of a magical world. The experiential House of MinaLima gallery-shop is unlike a traditional retail space and aims to celebrate the idiosyncrasies of our ideas and our passion for storytelling through design" Eduardo Lima.