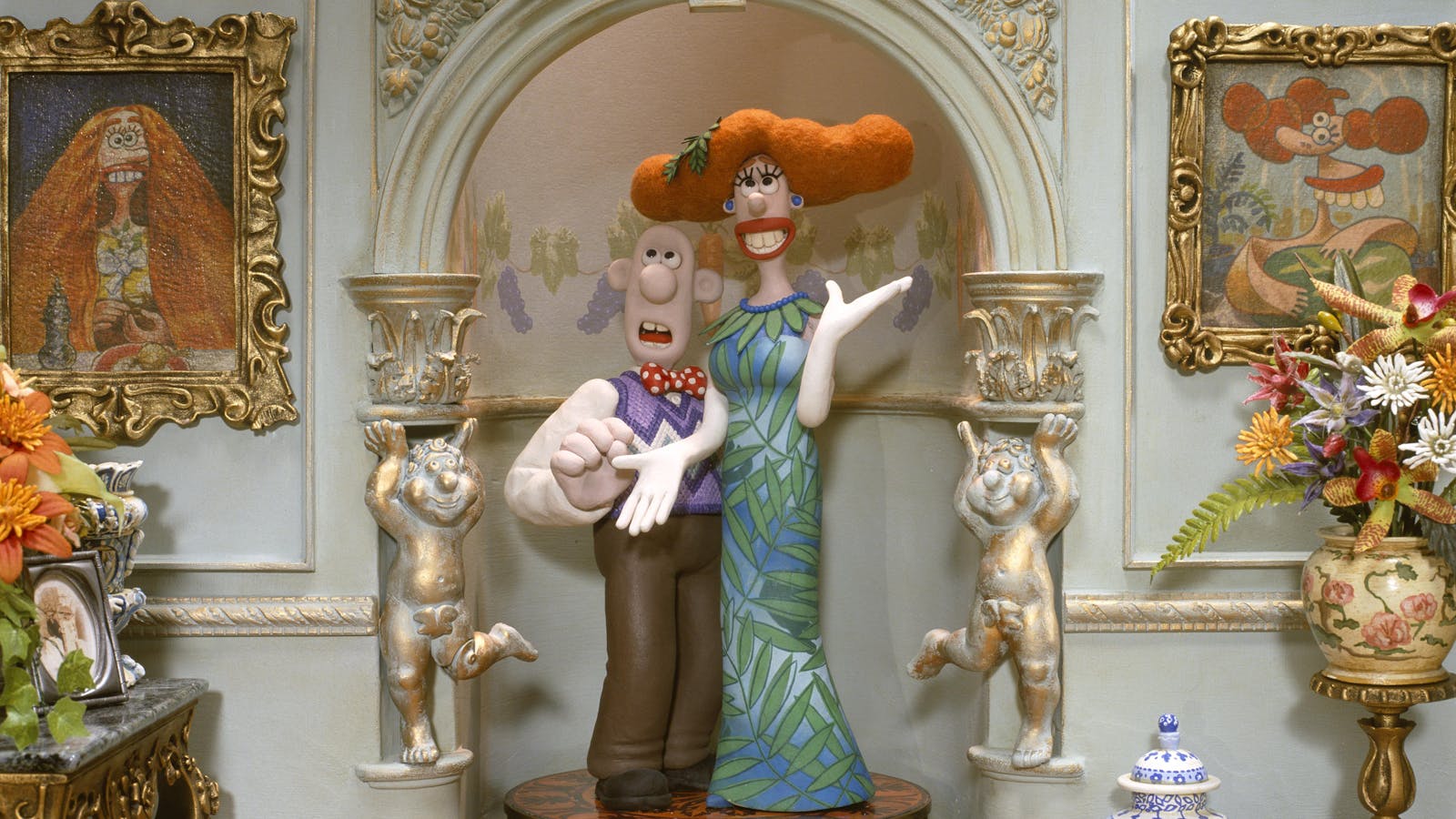 Aardman Animations
Wallace and Gromit: The Curse of the Were-Rabbit
2005 saw the comeback of the much beloved English duo. This time on the silver screen in Wallace and Gromit: The Curse of the Were-Rabbit.
Cod Steaks worked closely with Aardman Animations to produce the painstakingly detailed sets and models for their award winning animated feature film.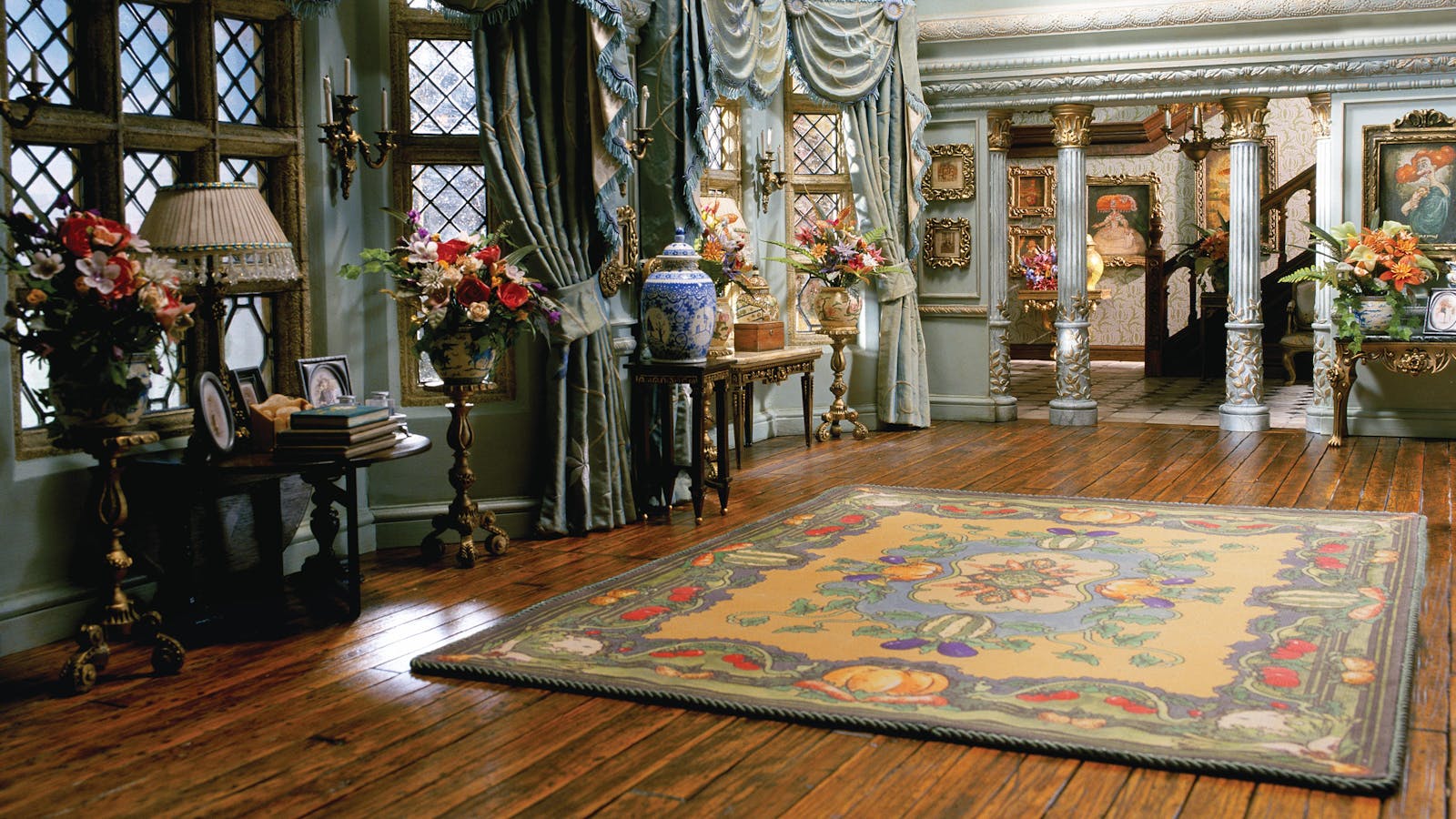 From accurately scaled duplicate sets to miniatures and bigatures such as Tottington Hall, each piece was built at our extensive workshop to an extremely high specification. Our dynamic and flexible approach enabled us to accommodate an ever changing brief, whilst our tight working practices facilitated a quick response to the fast pace of the filming schedule.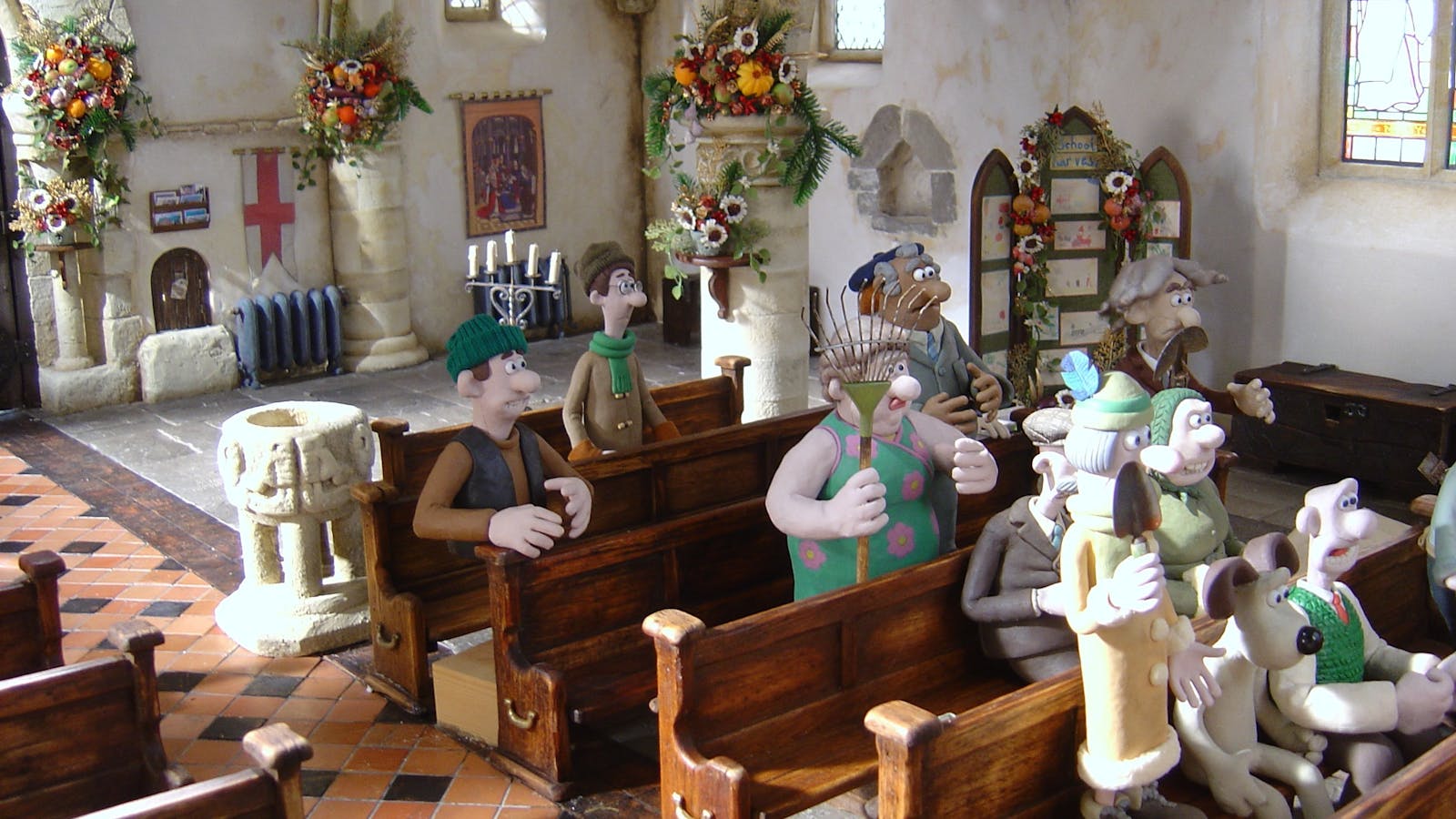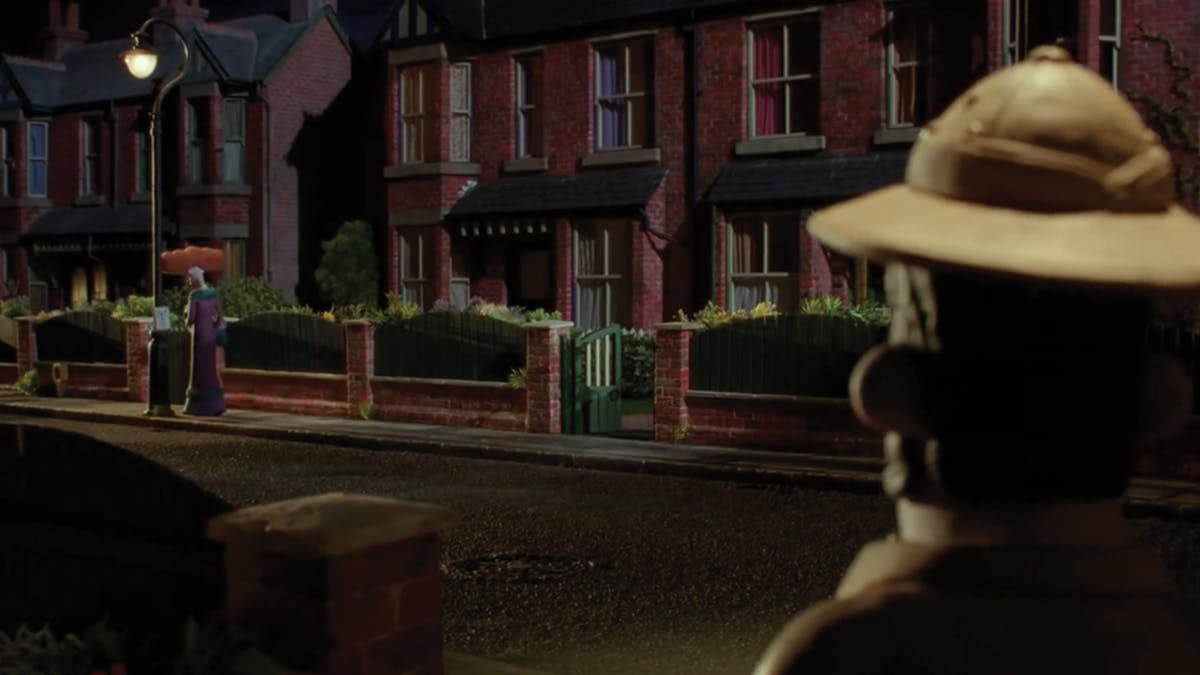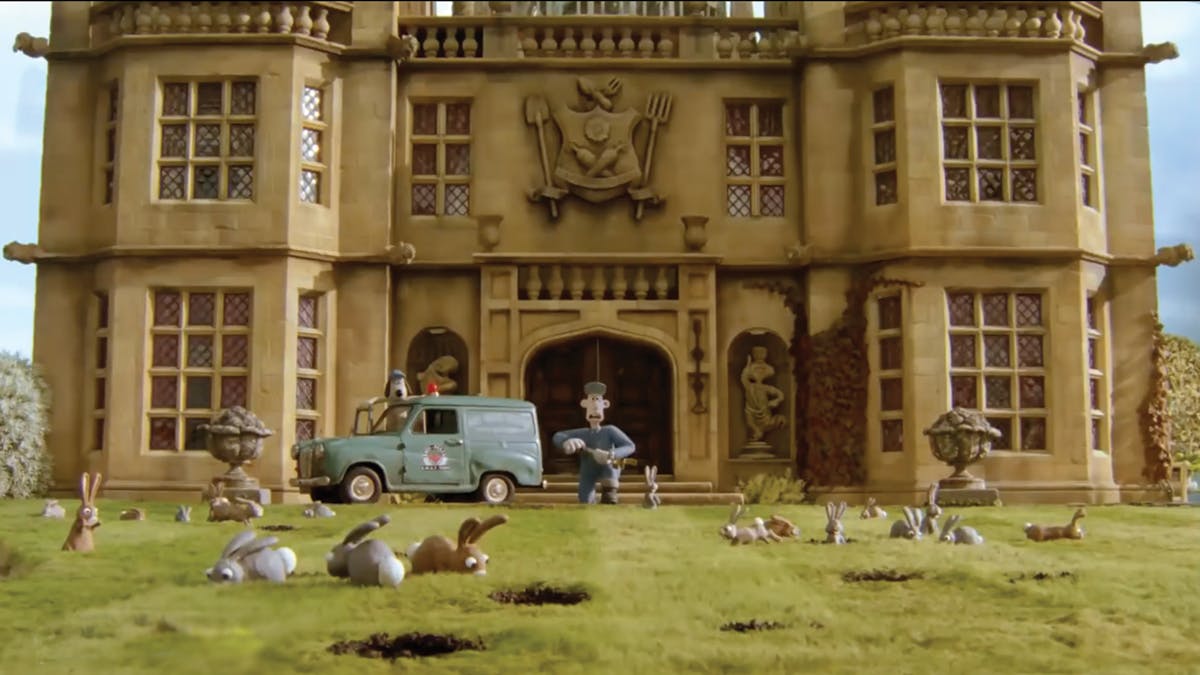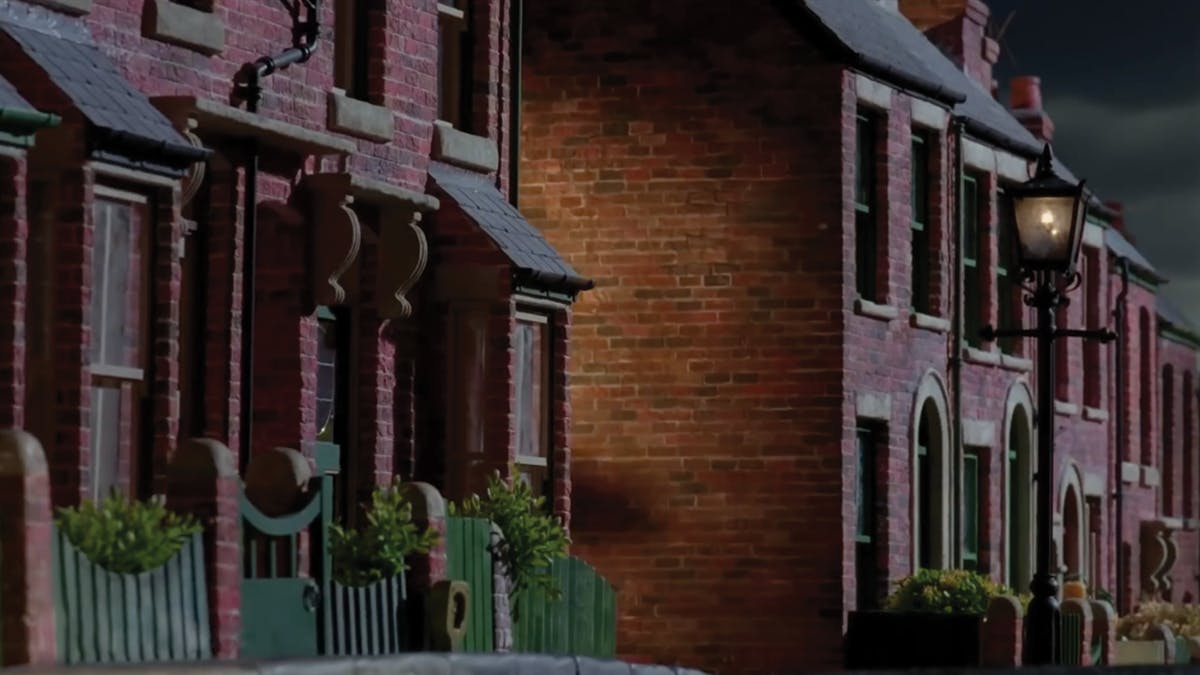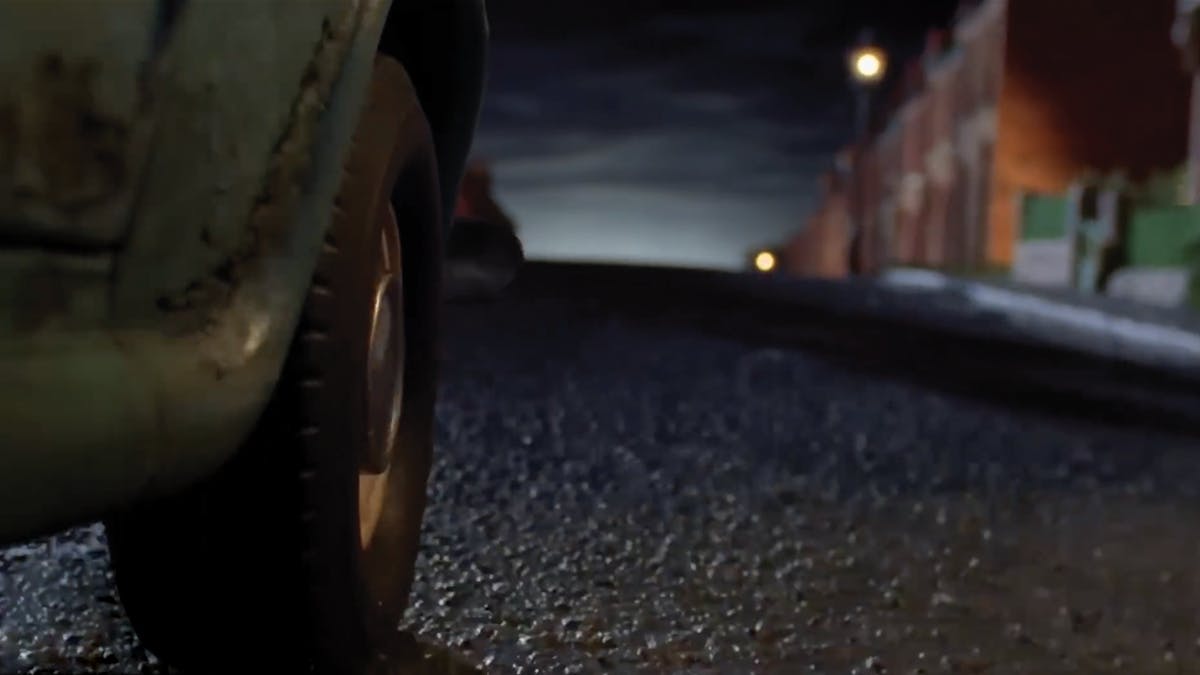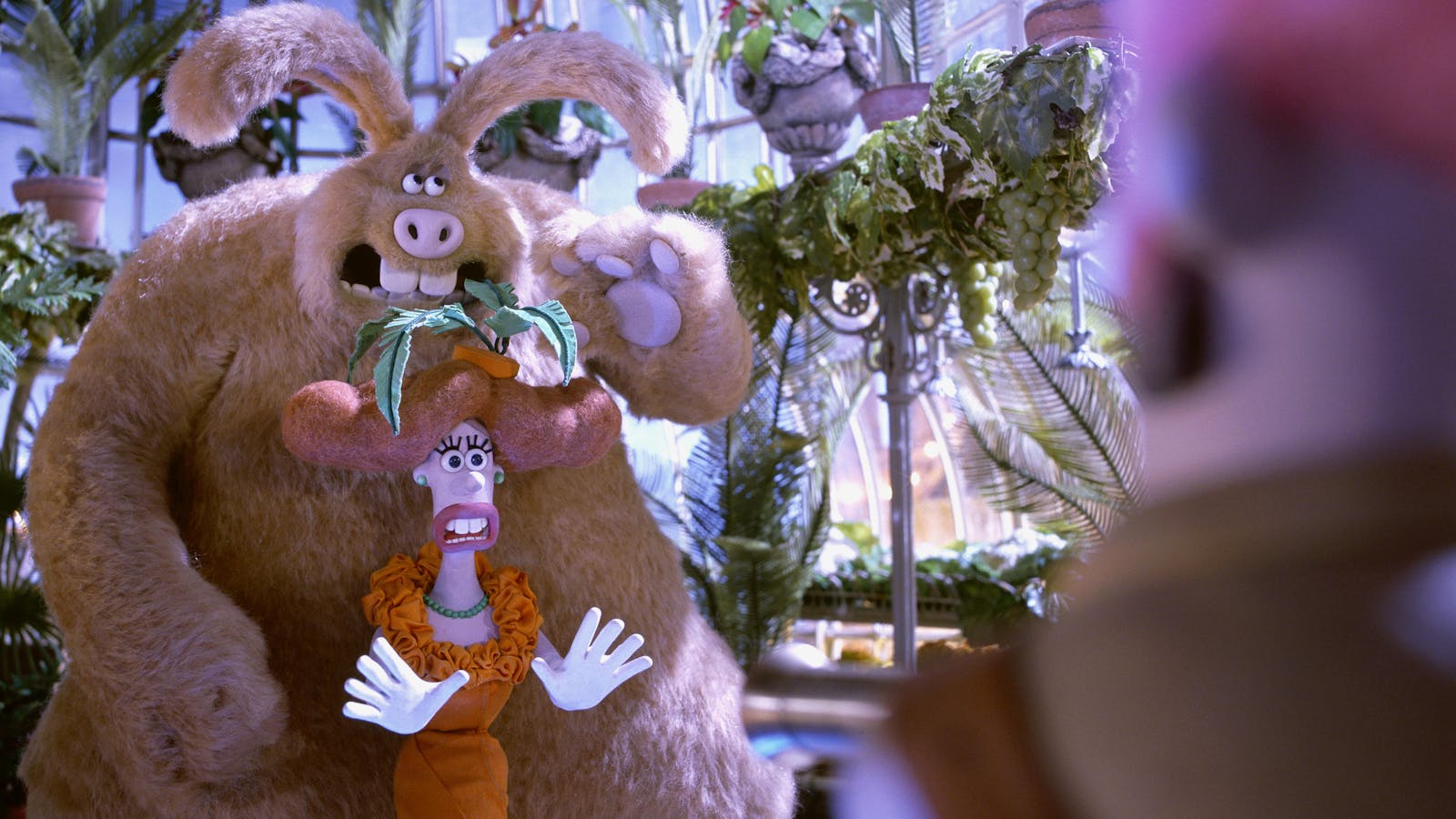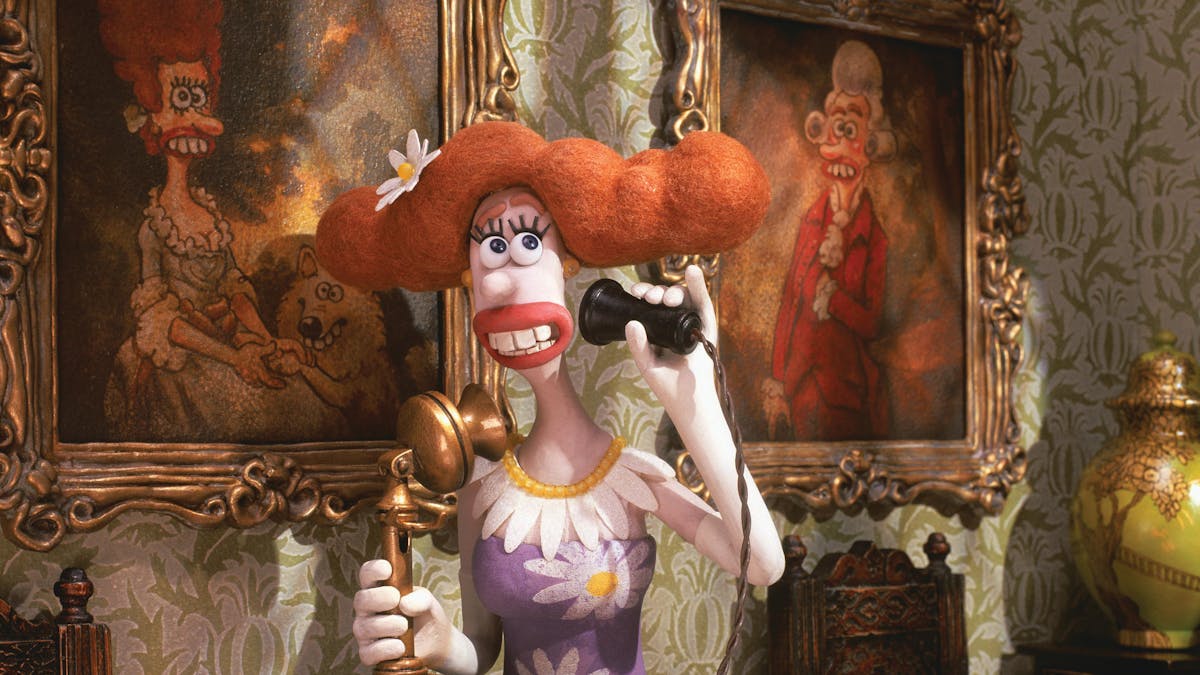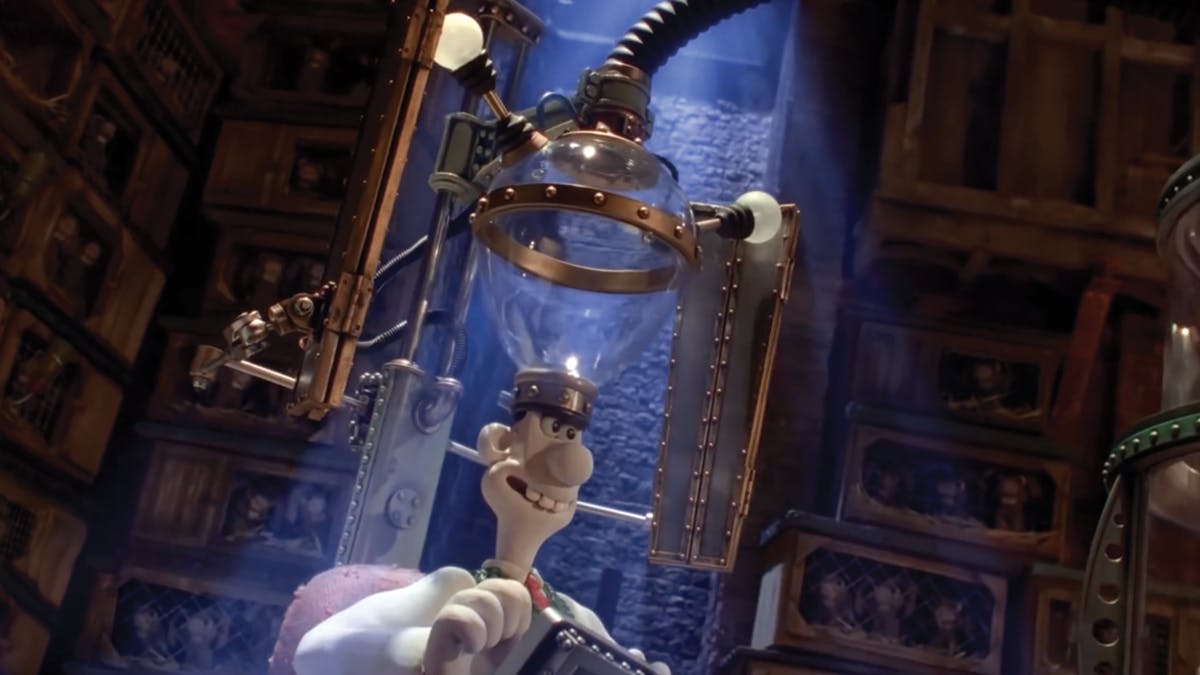 "I can always rely on Cod Steaks to deliver the highest quality work with the most wonderfully authentic and most painstaking detail. It is great to have a relationship with such a body of talent."
Nick Park, Director, Aardman Animations