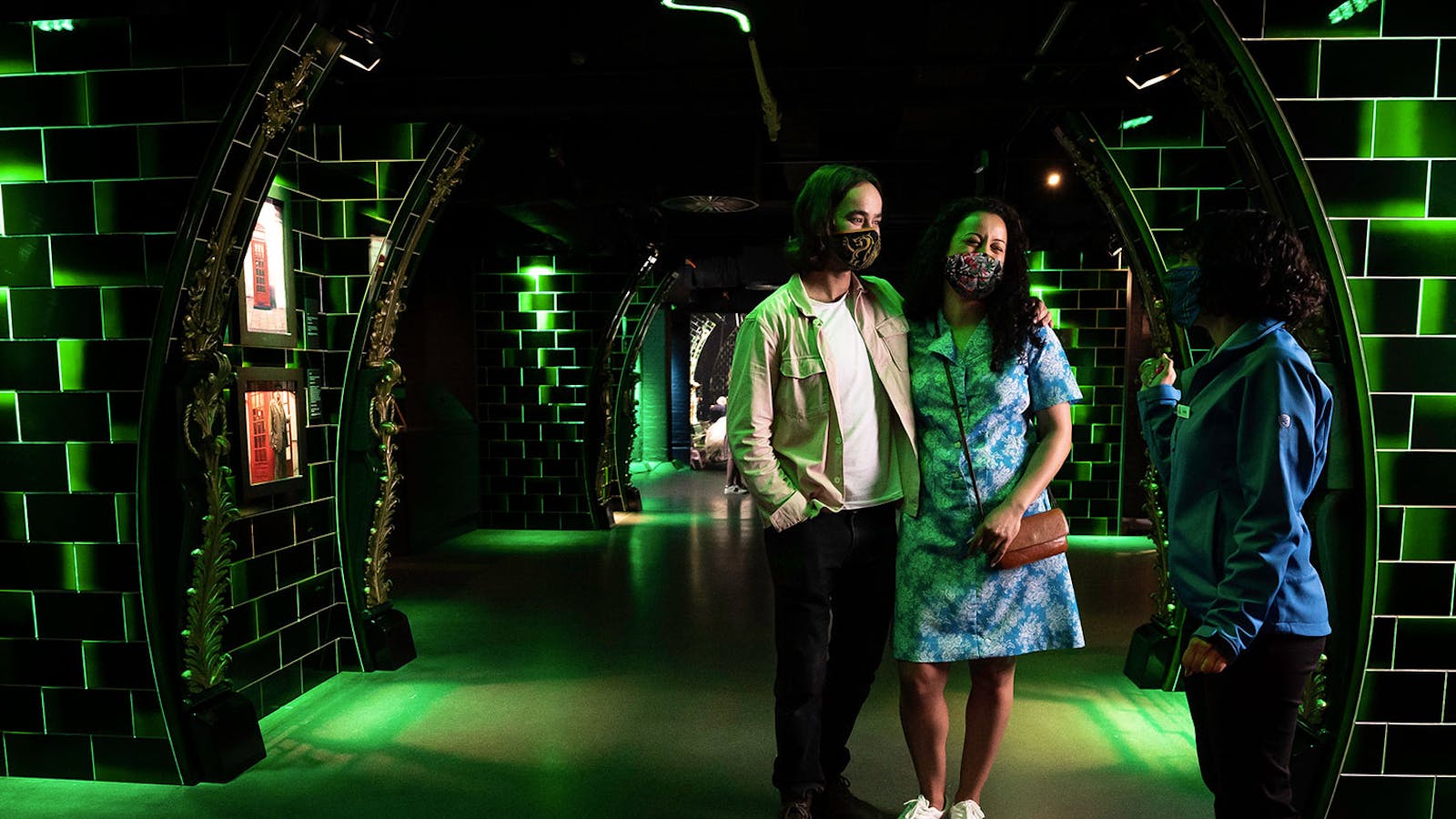 Harry Potter On Location - London
Journey through memories captured during years of magical filmmaking in a display of iconic behind-the-scenes images, never before seen in one place. Housing iconic production photographs, the Photographic Exhibition will take fans behind-the-scenes of key moments in the film series, from Harry's first day at Hogwarts through to the Battle of Hogwarts.
Cod Steaks are proud to have been the Theming, Scenic and Prop company working with Lumsden and Cronin. What another huge privilege!