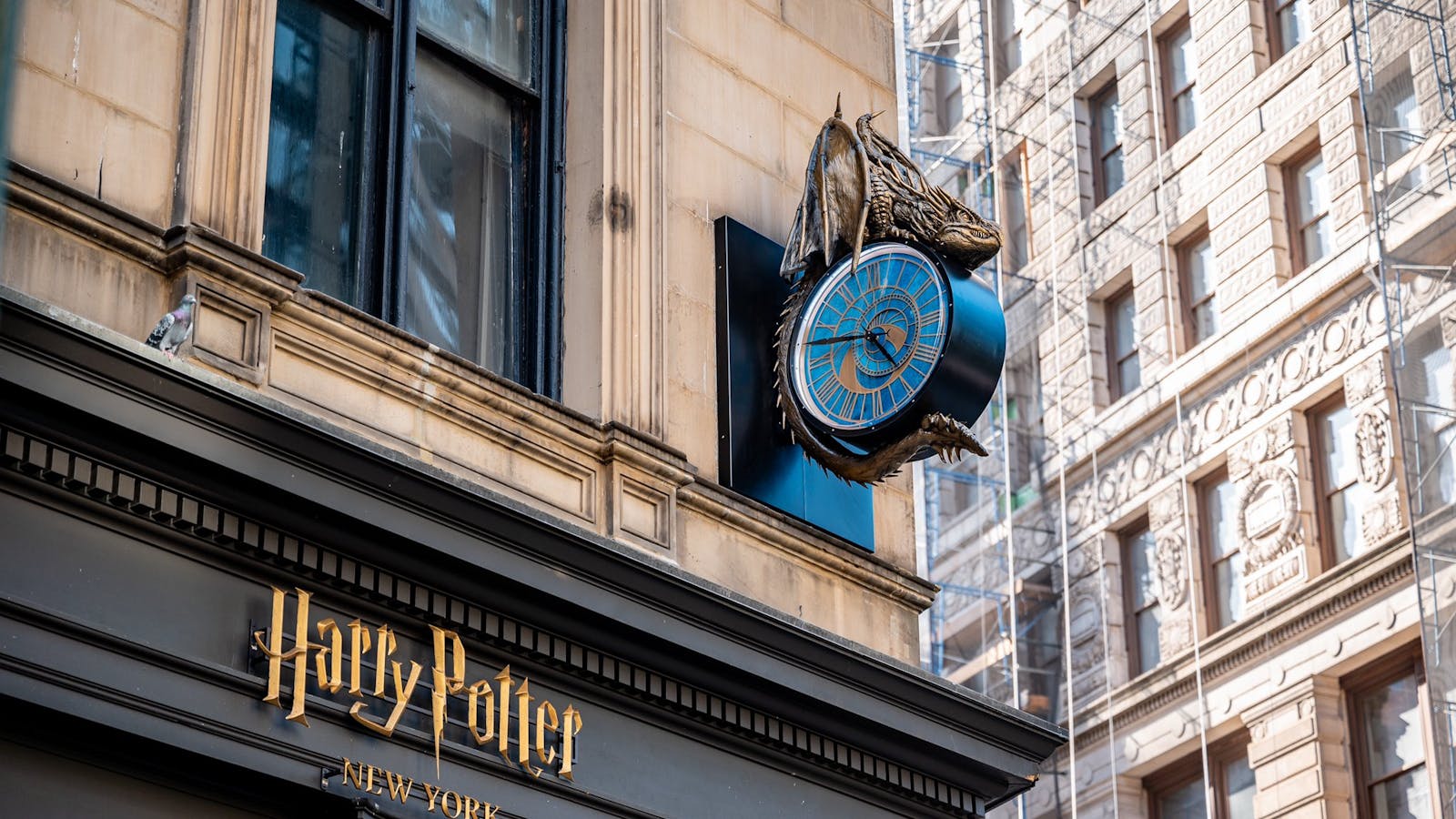 Warner Brothers
Harry Potter Flagship Store - New York
Harry Potter New York. An immersive three-storey retail experience boasting the world's largest collection of Harry Potter and Fantastic Beasts products, the store includes interactive elements, photo opportunities, authentic props from the films, fifteen themed areas and the promise of events and virtual reality experiences still to come. 
We were thrilled to be the Theming, Model and Prop company behind this landmark project.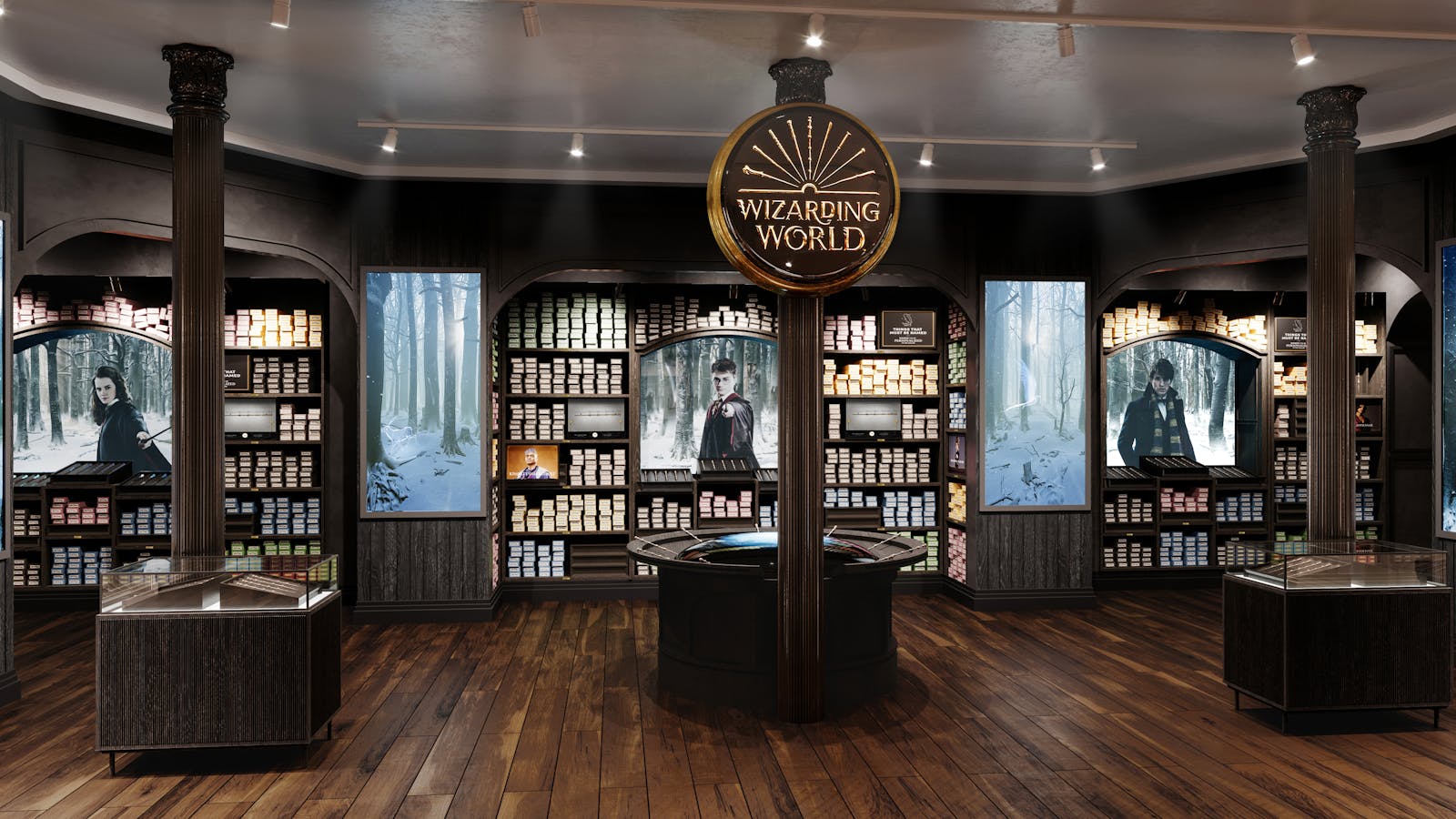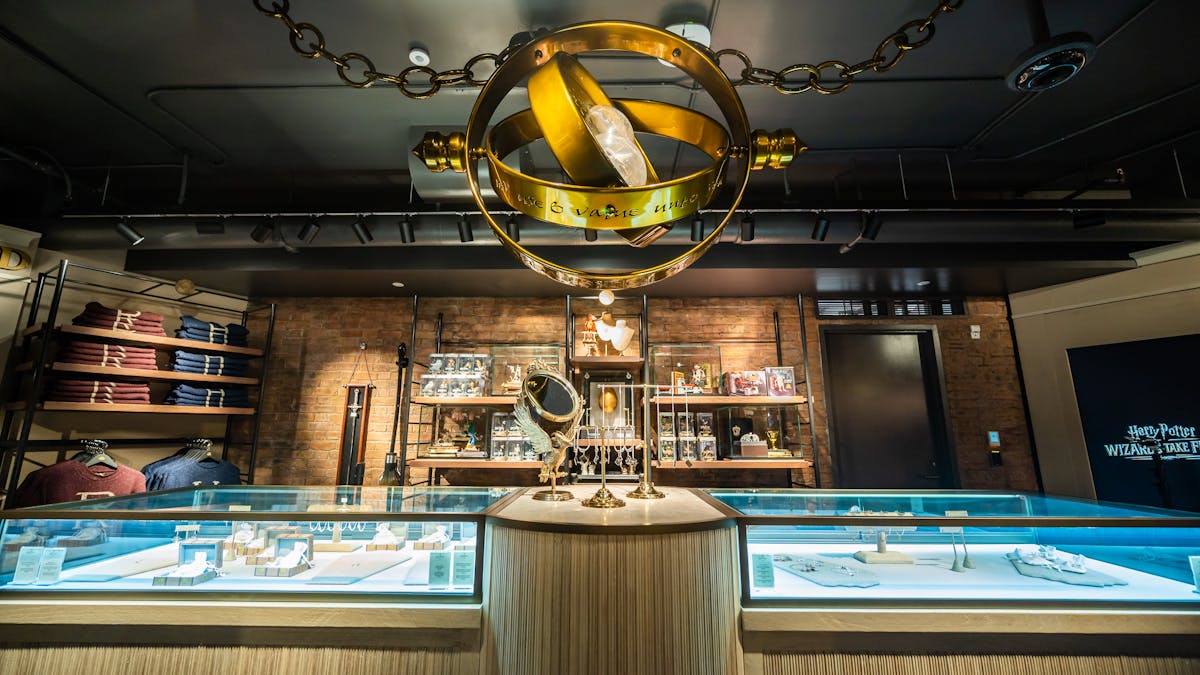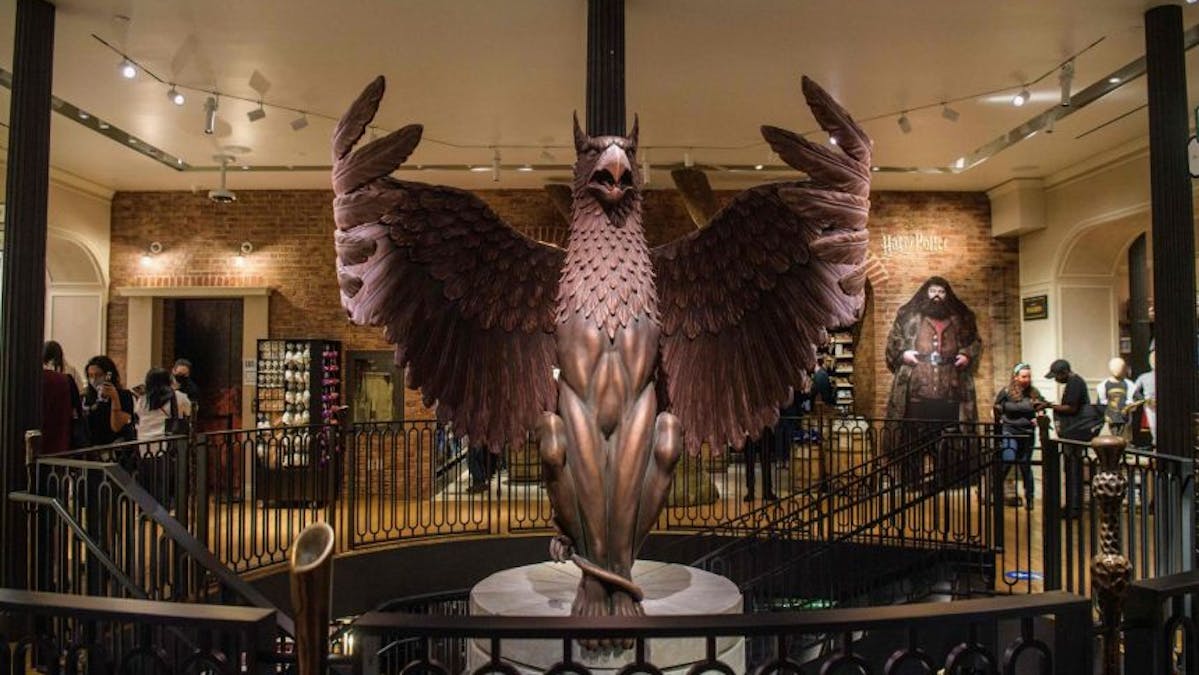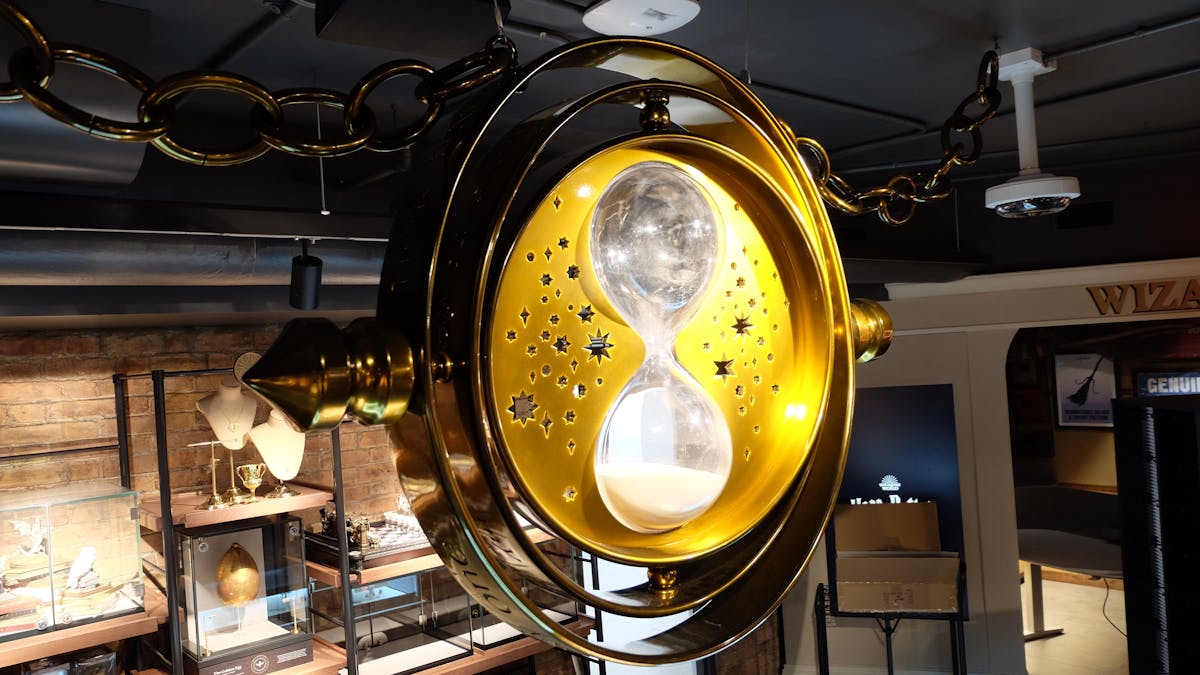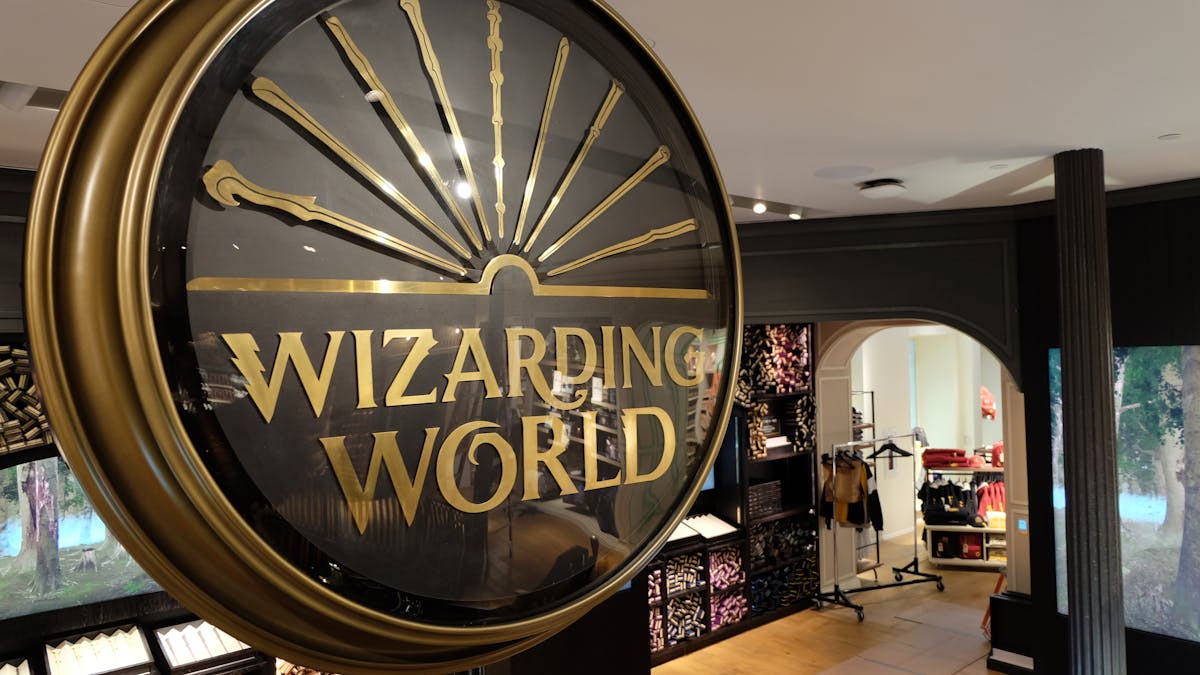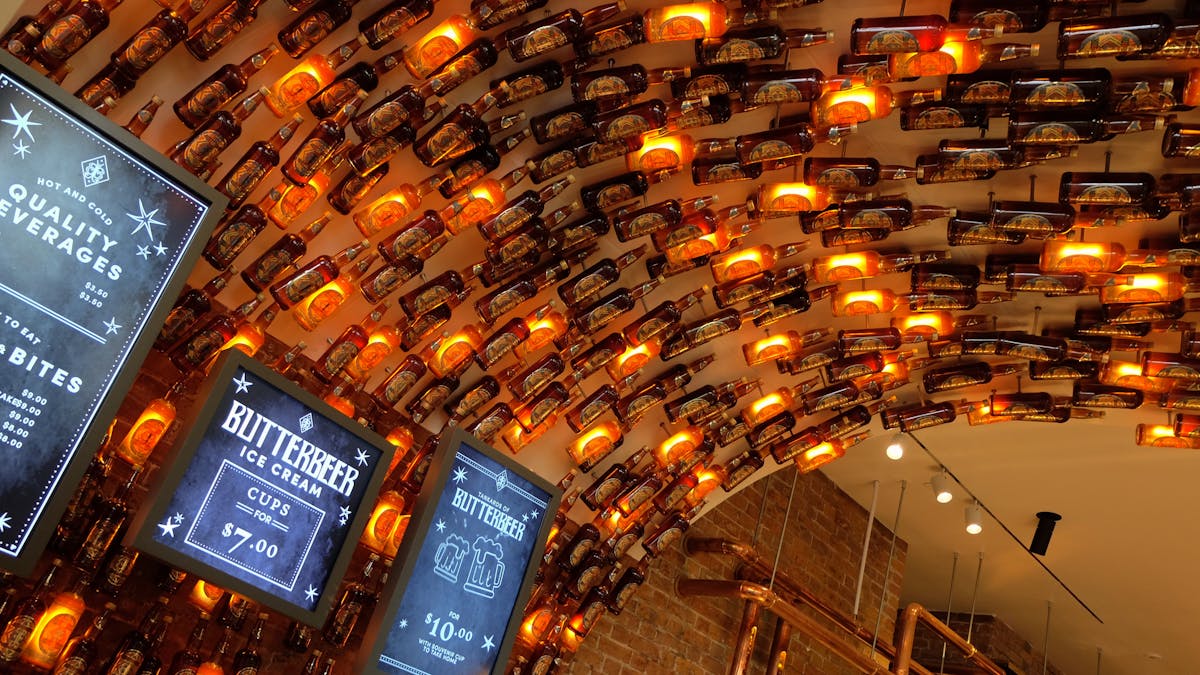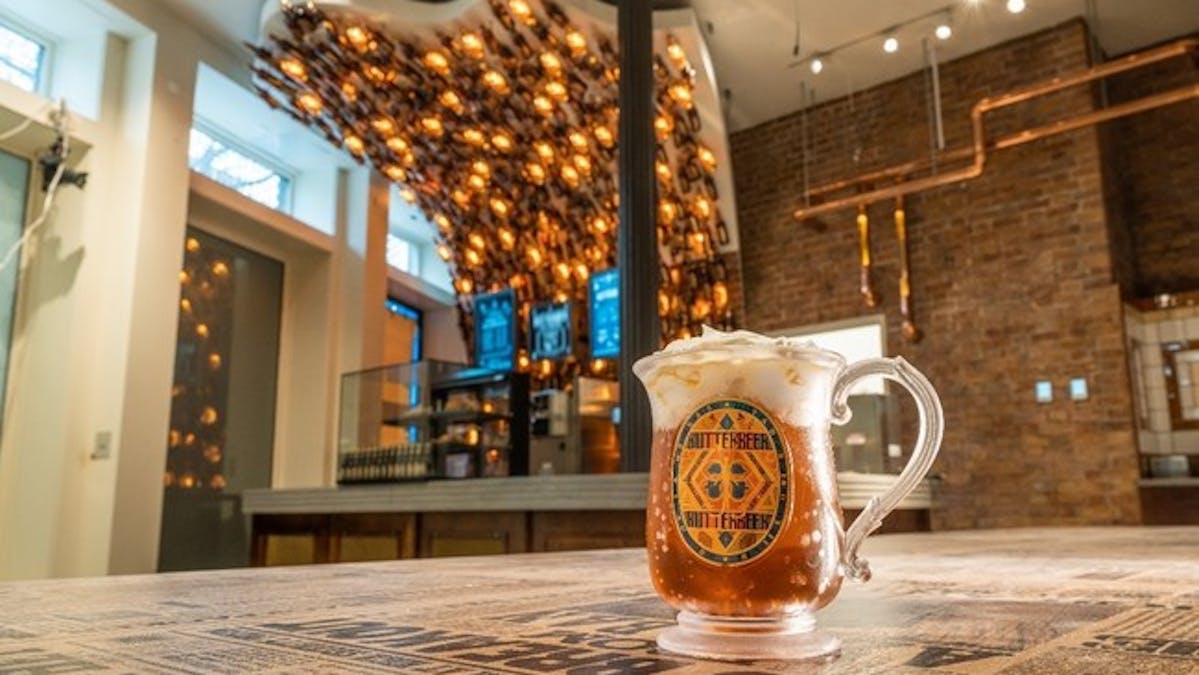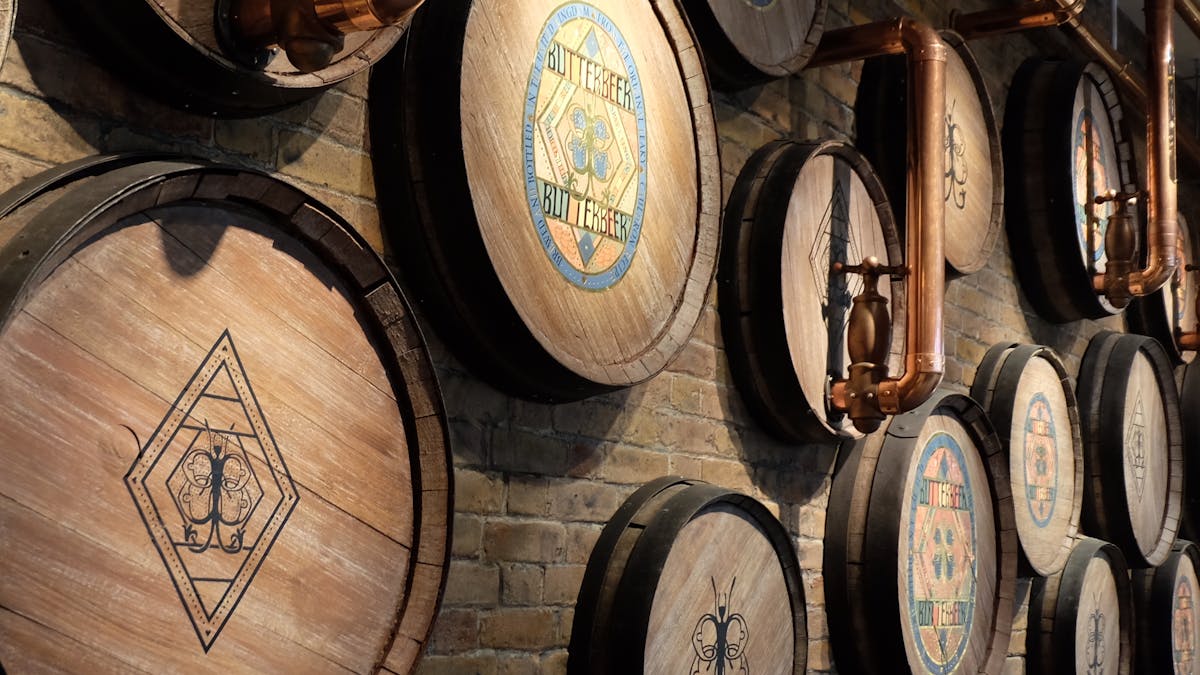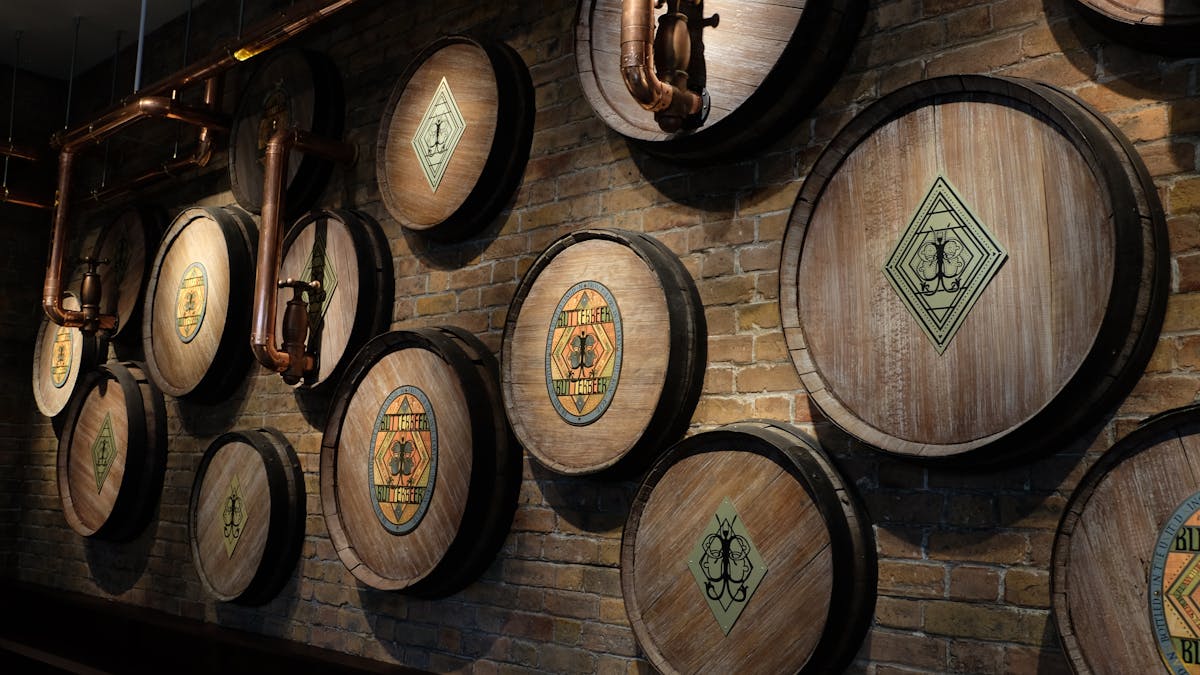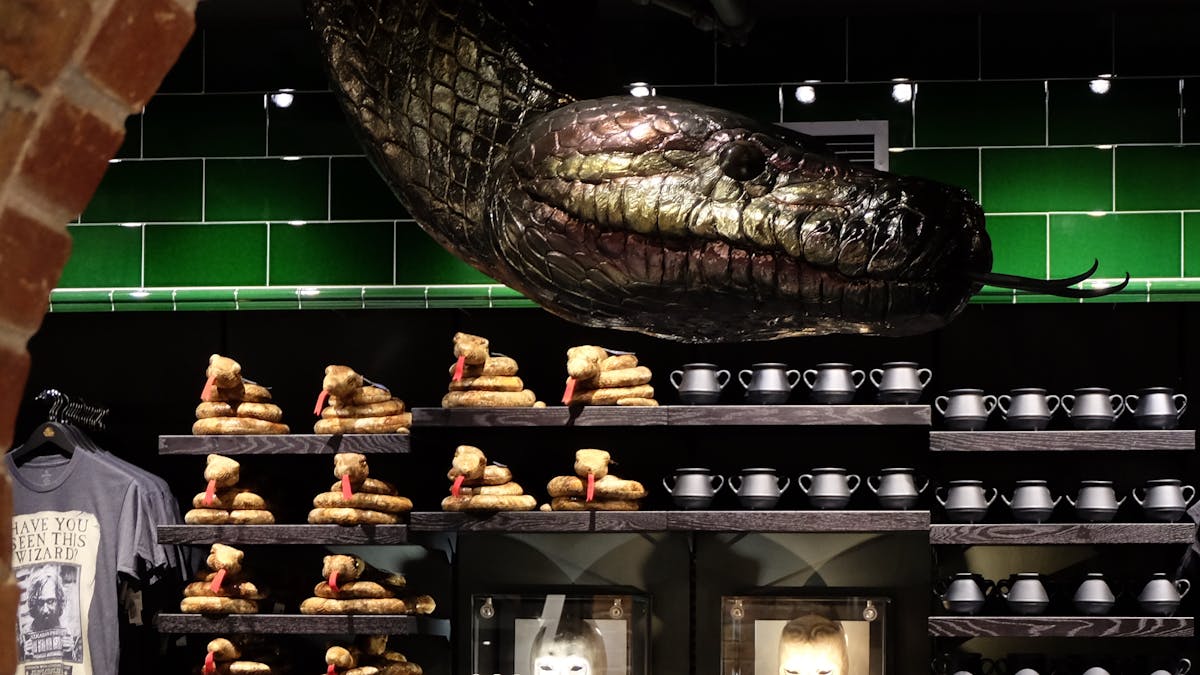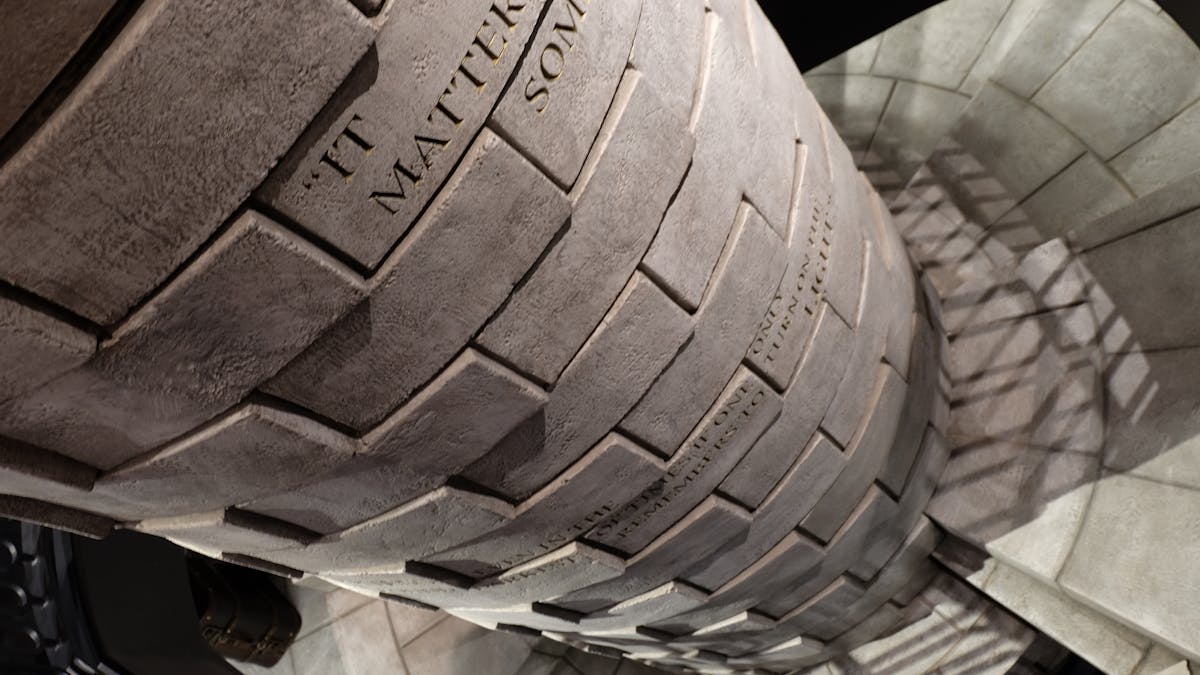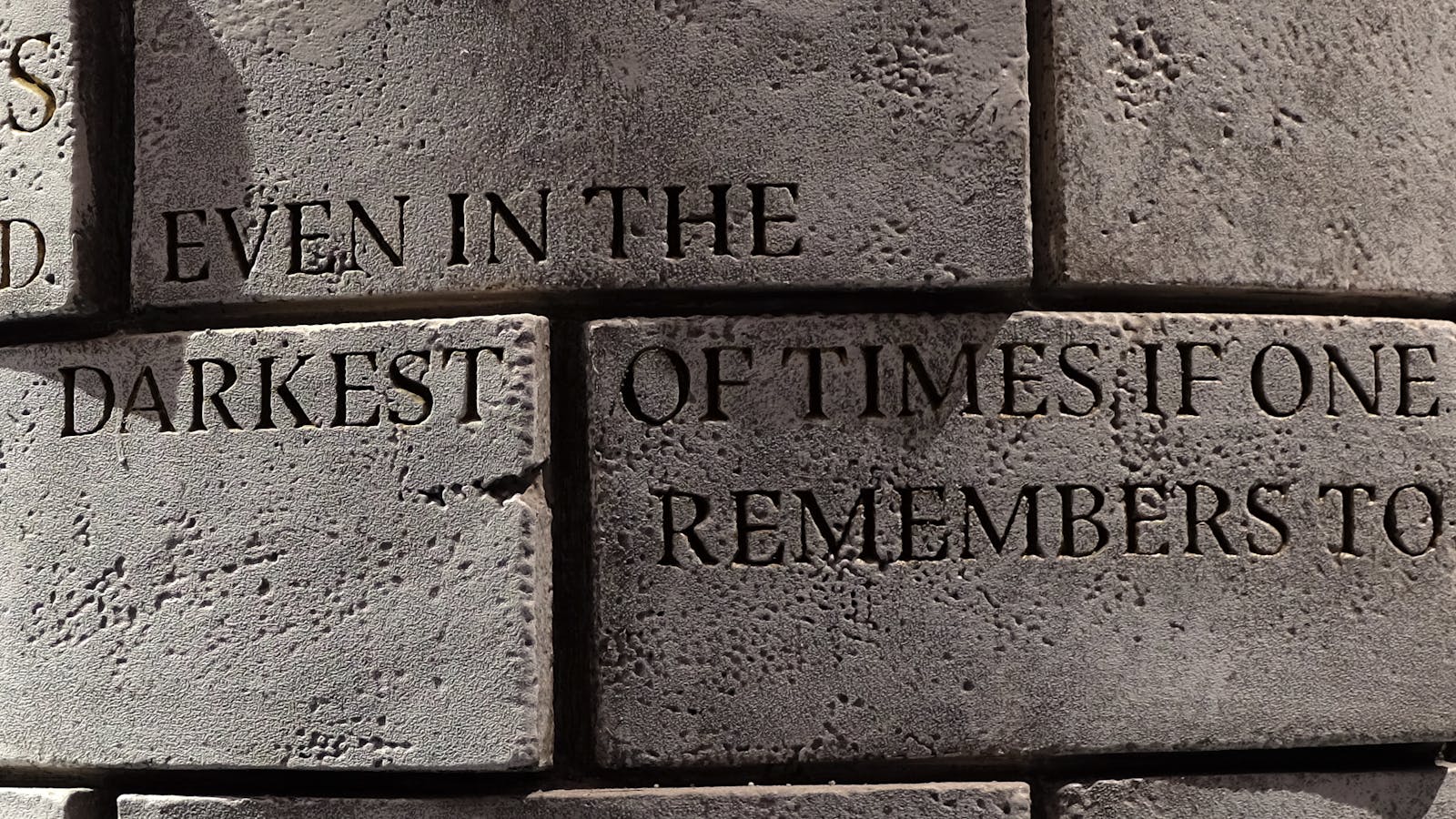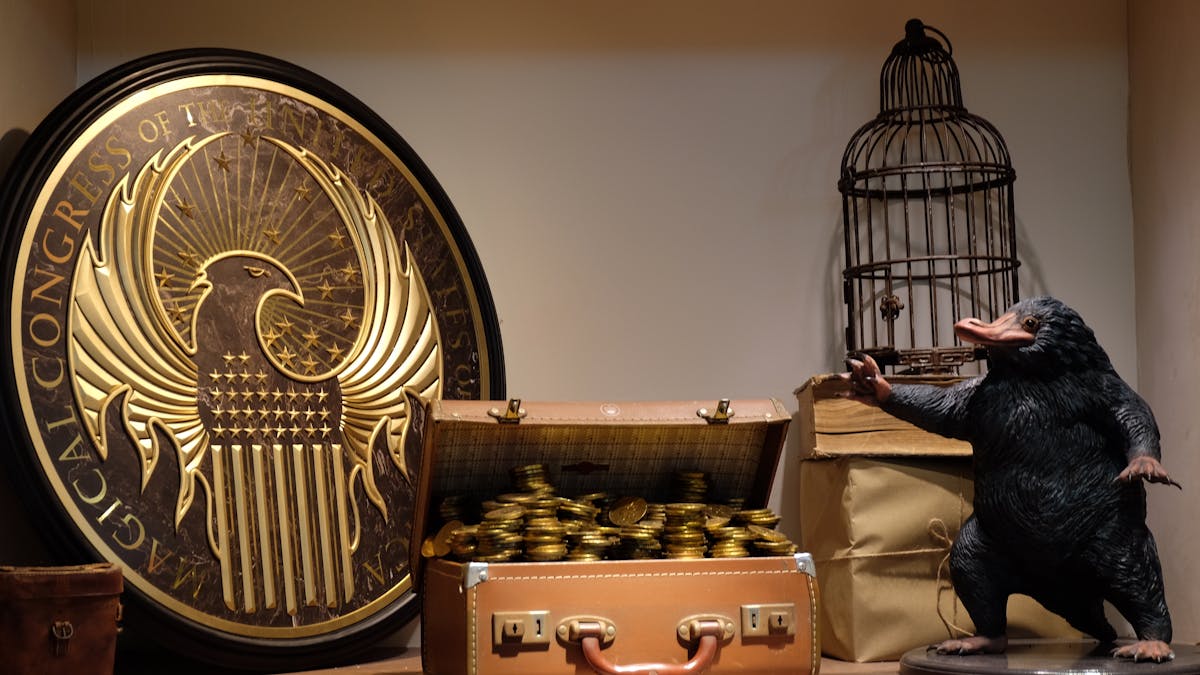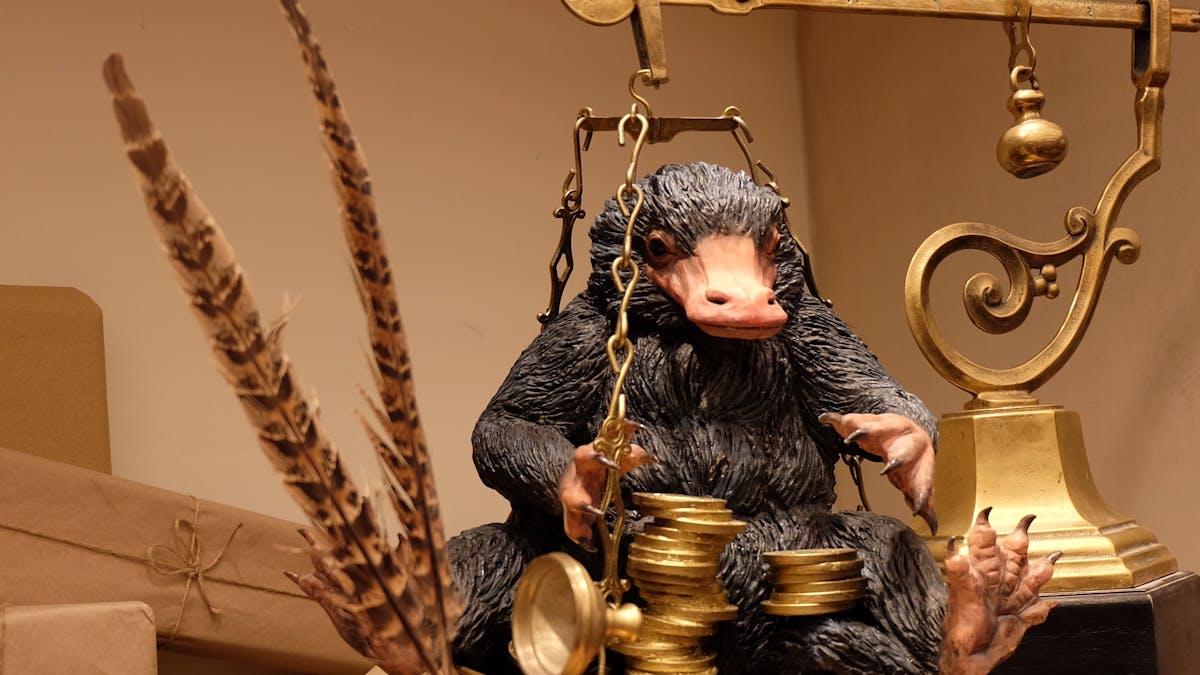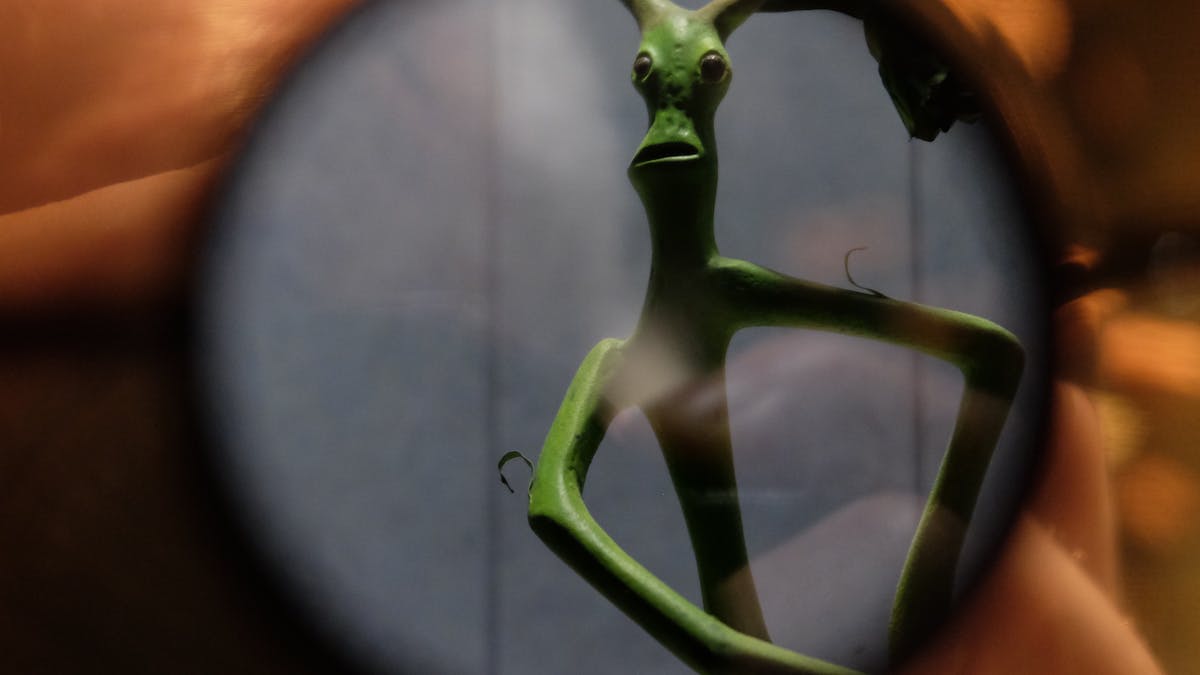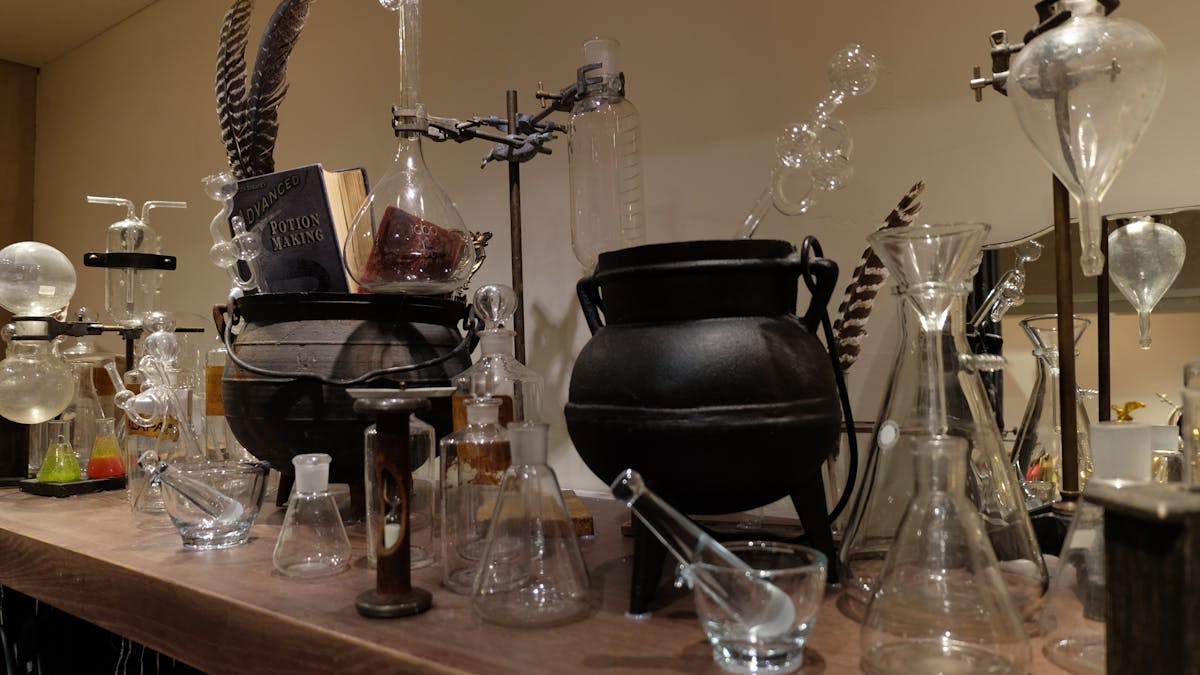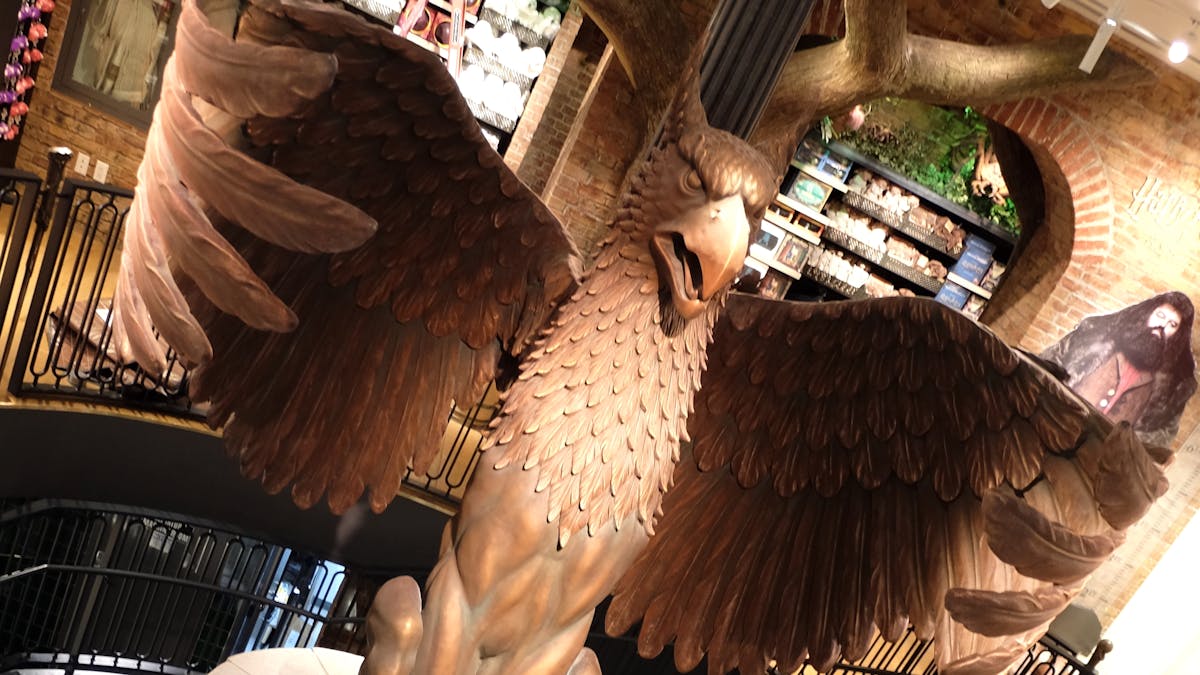 "Thanks for working with us to create something special." Jeff Nagler, President, Worldwide Studio Operations at Warner Brothers Entertainment.