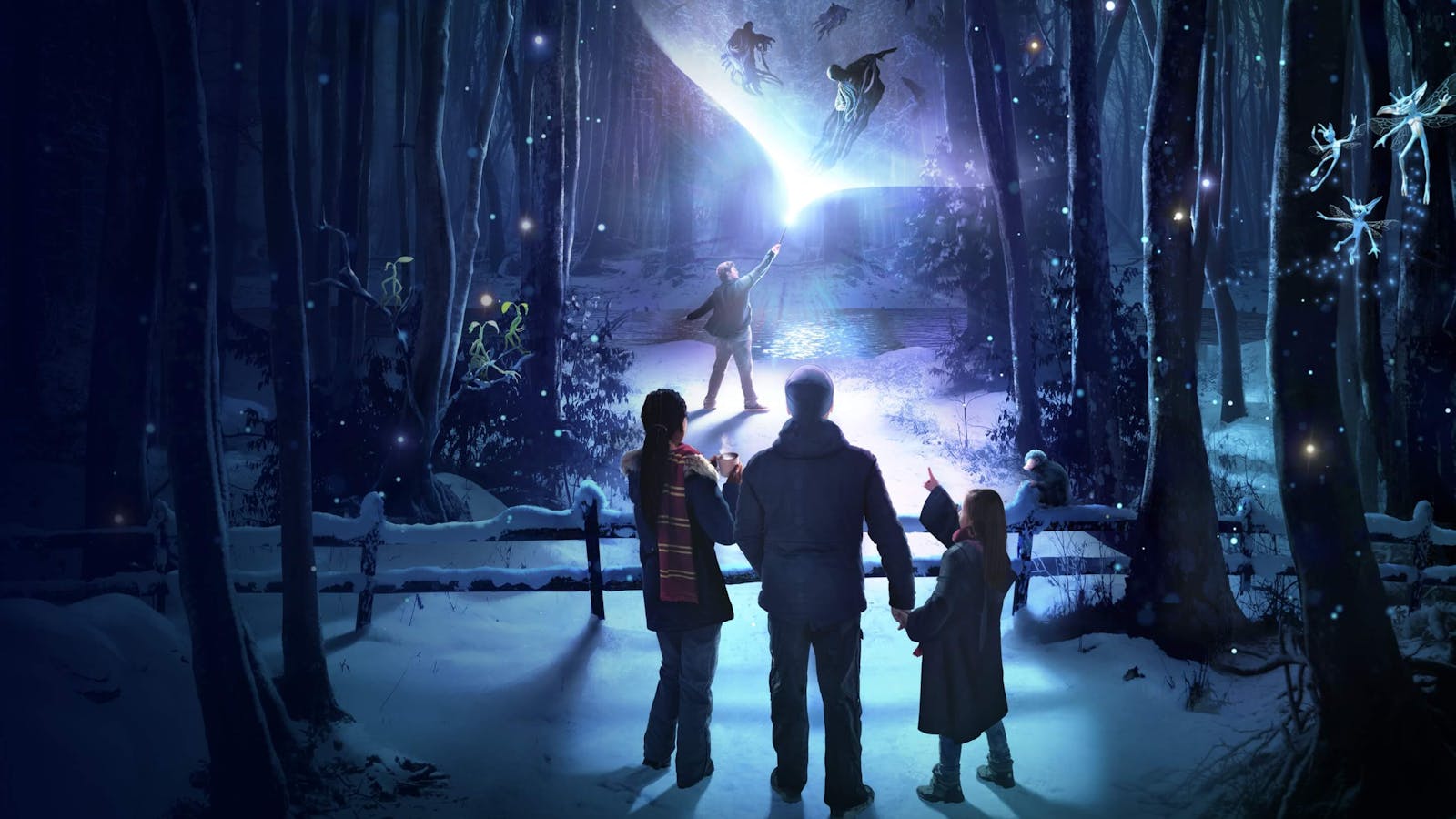 Harry Potter - A Forbidden Forest Experience
Cods Steaks are delighted to have supported Thinkwell and Unify in bringing this stunning experience to life.  We were responsible for the sculptural branded experiences.
This night-time woodland trail is filled with magical creatures and wizarding wonders from the Harry Potter and Fantastic Beasts films. Explore after dark the sounds, lights, and special effects that bring the magic of the Wizarding World to life.
Set in the beautiful woodland at Arley Hall & Gardens, this night-time trail experience has been created by some of the very best companies in our industry. Celebrating some of the most iconic forest scenes from the Harry Potter and Fantastic Beasts films, visitors can interact with magical characters and cast their own spells, bringing the fantastical world to life. Come face-to-face with magical creatures such as Hippogriffs, Centaurs, Unicorns, Nifflers and more...