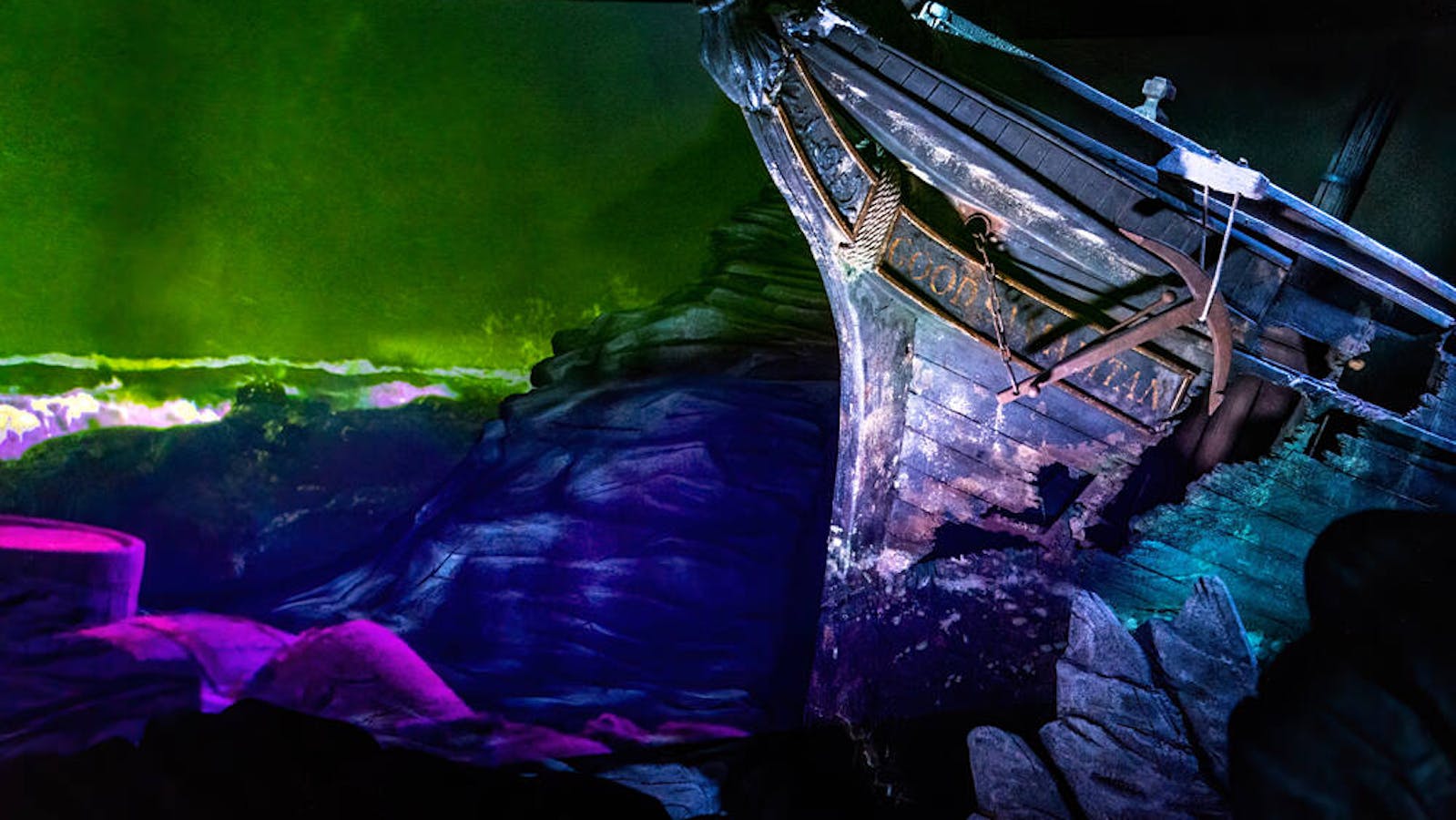 Sarner International
Bodmin Jail
Cod Steaks were proud to work with Sarner on their latest pioneering project, creating the UK's largest leisure development south of Bristol in a decade. Bodmin Jail on the edge of Bodmin Moor in Cornwall was originally built during the reign of King George III in 1779 as part of the ground-breaking Prison Reform, built by military engineer Sir John Call.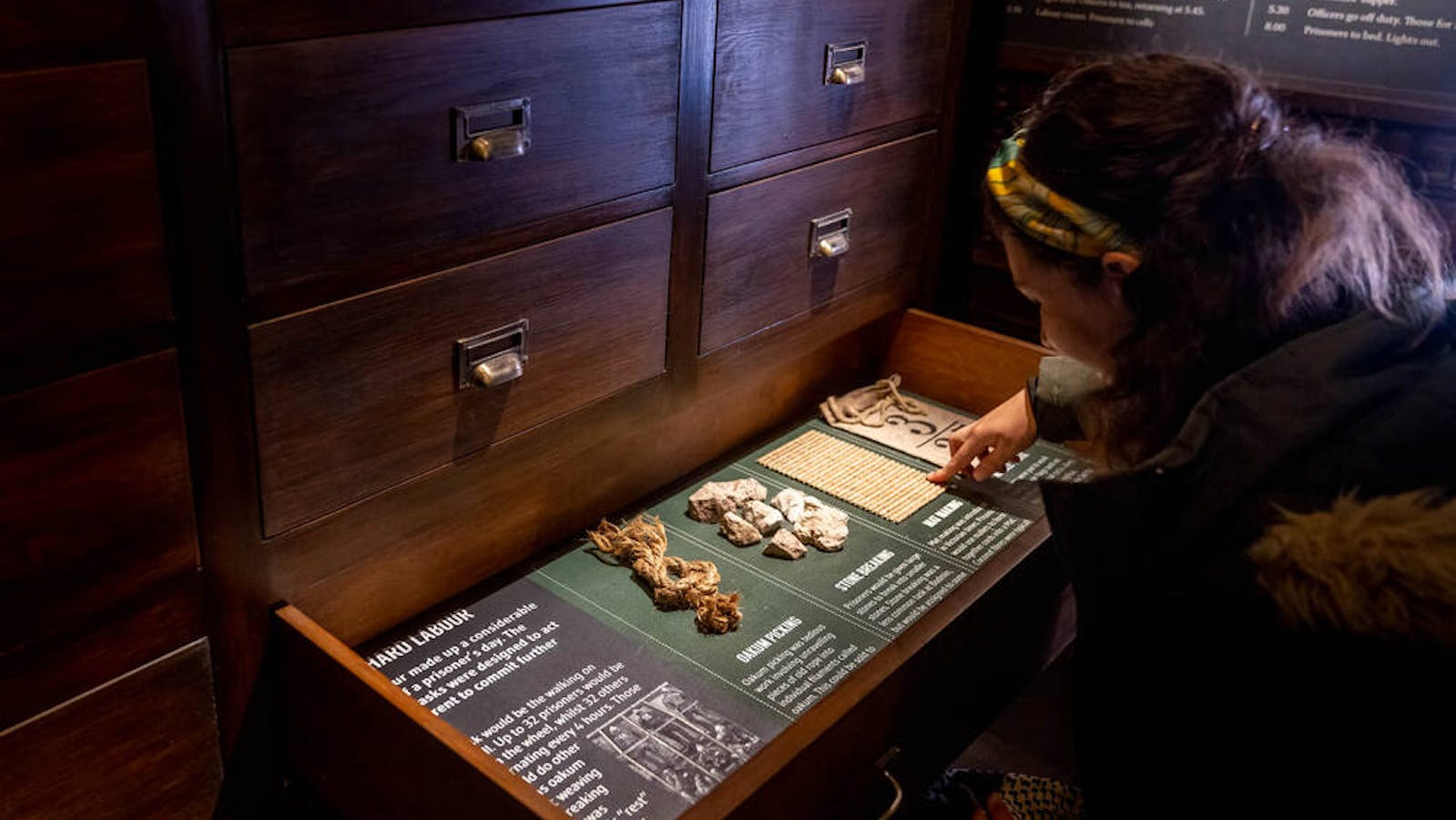 With our help Sarner has brilliantly transformed one of Cornwall's leading historical sites into a world-class leisure destination. Featuring the brand new 'Dark Walk', the first of its kind in Cornwall, and an immersive exhibition within the listed historic jail building, the new attraction uses sensational scenic sets, special effects, films and projections and the latest immersive technology to transport visitors back to Cornwall's murky past, enabling a first-hand experience of the penal life - and death - of prison's inmates in the 18th & 19th centuries.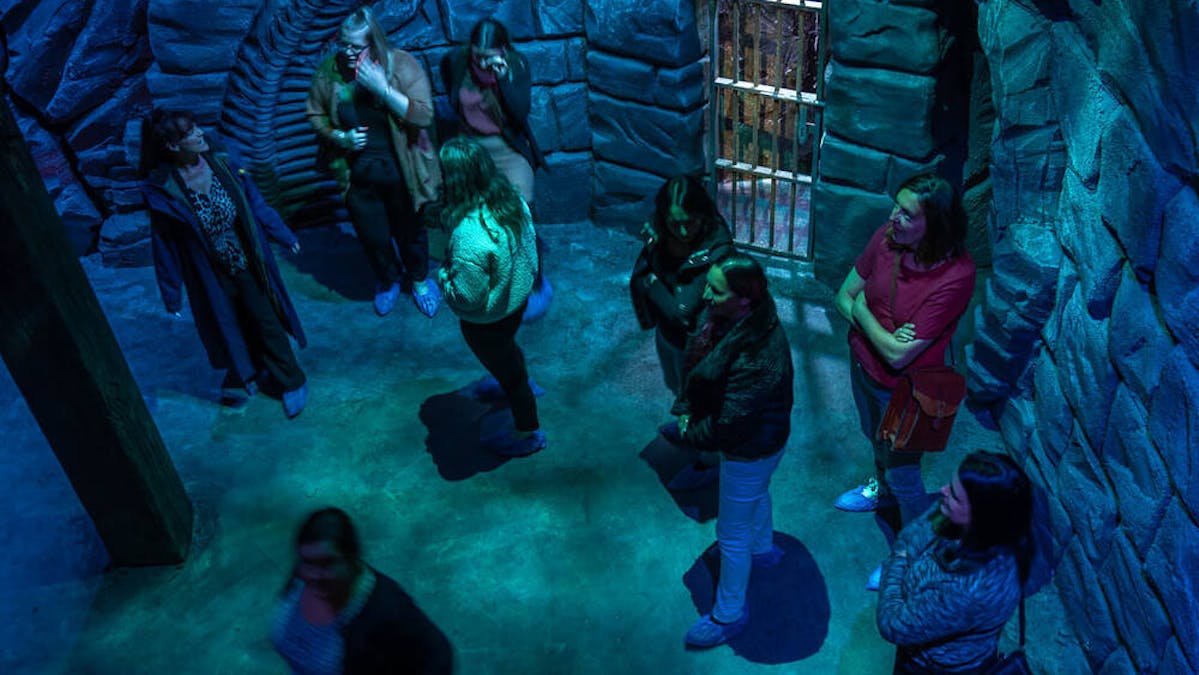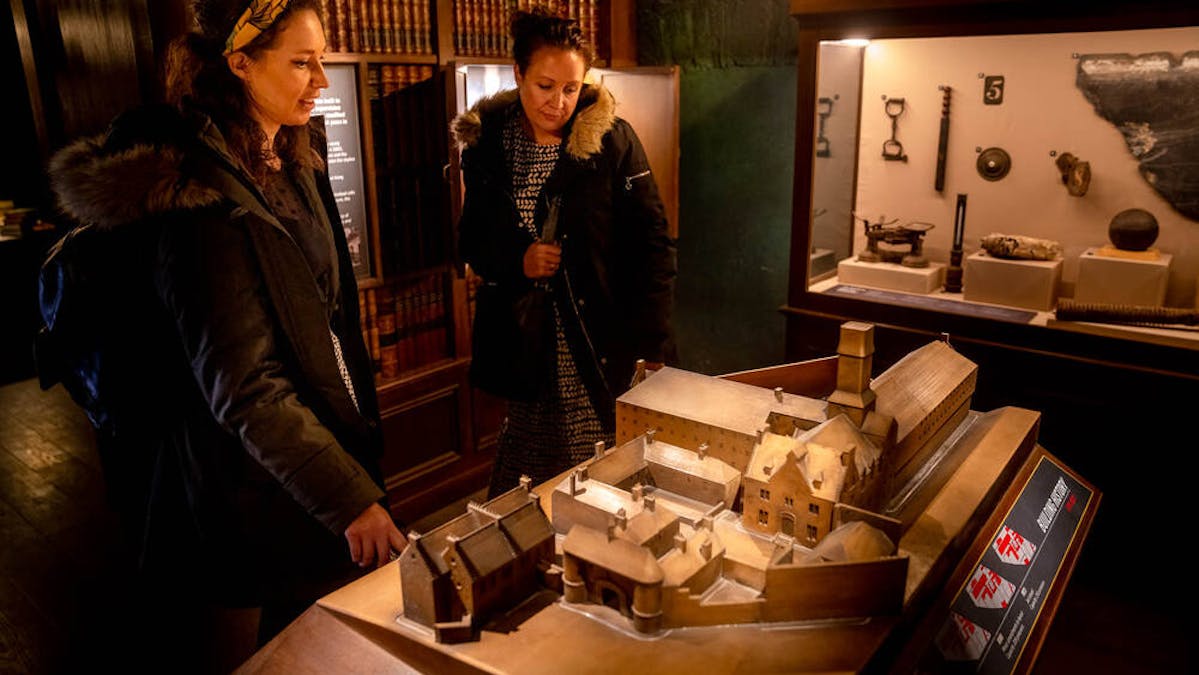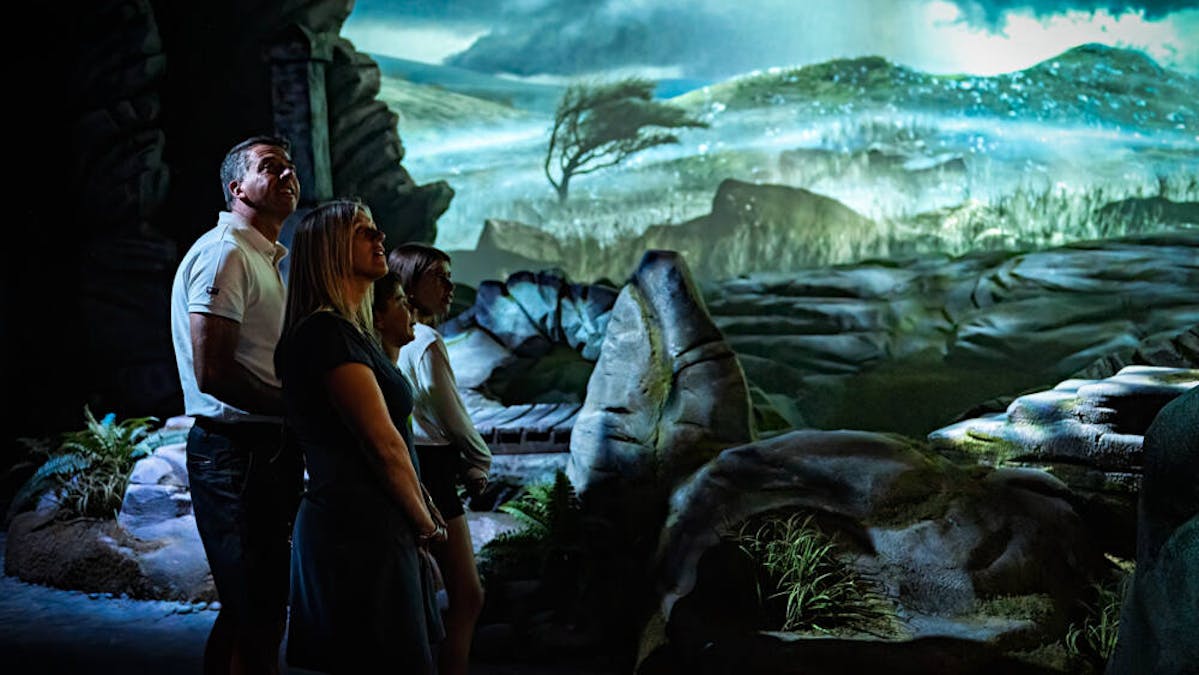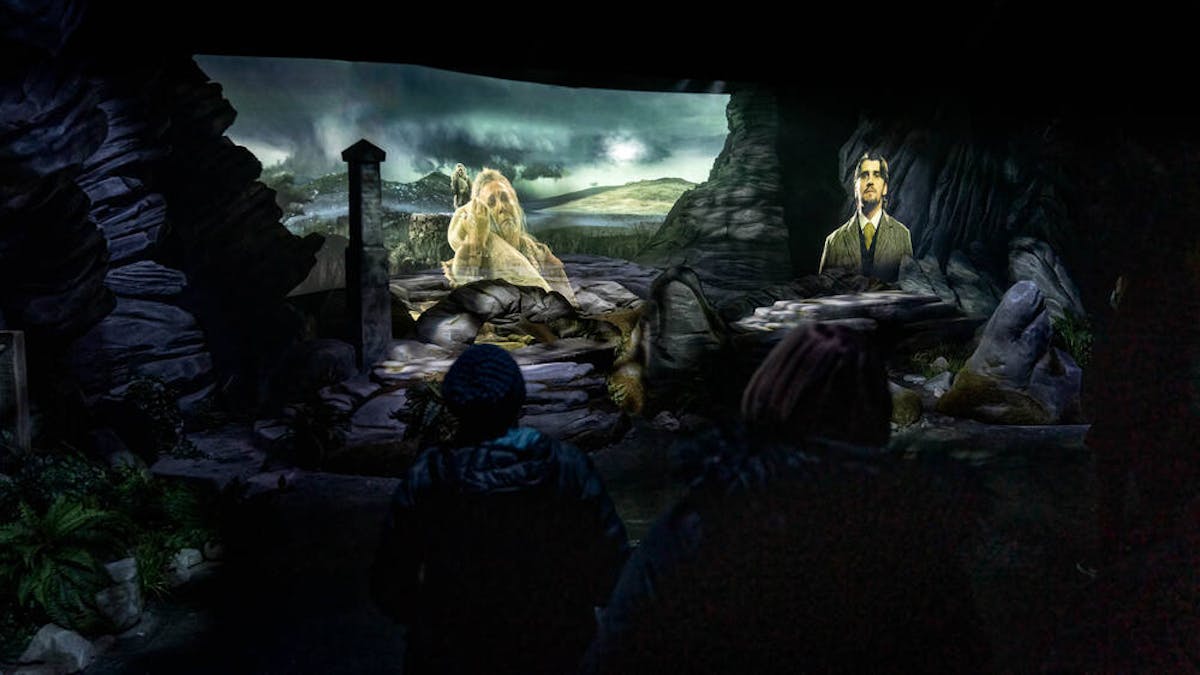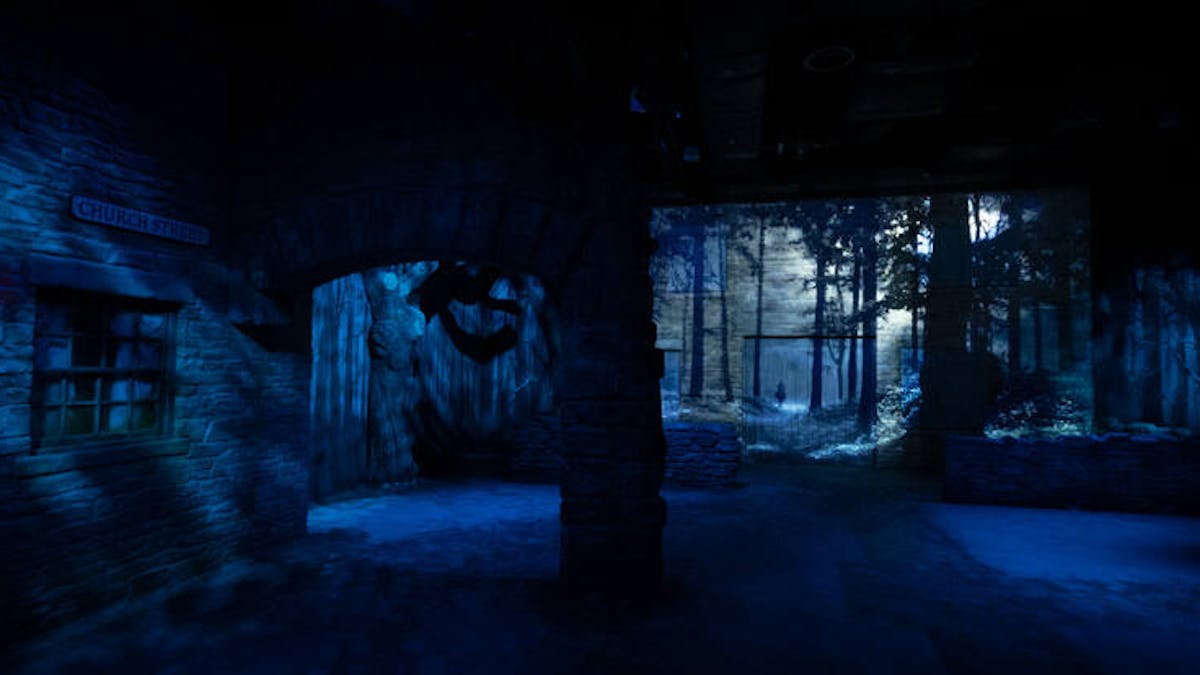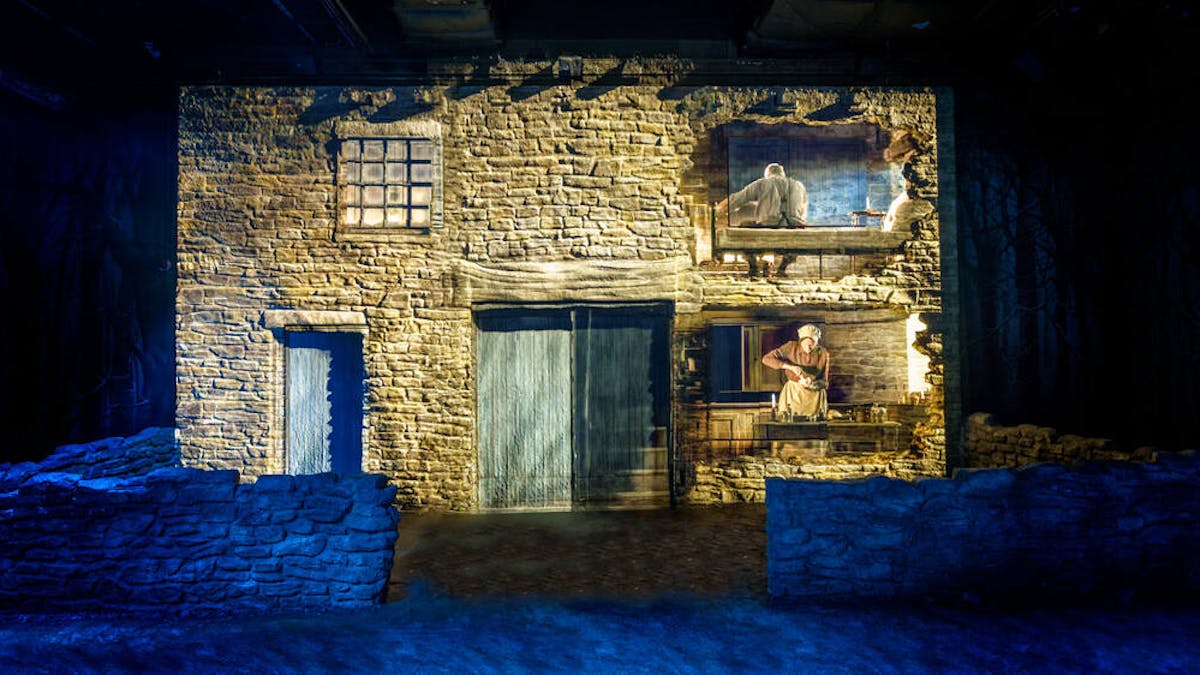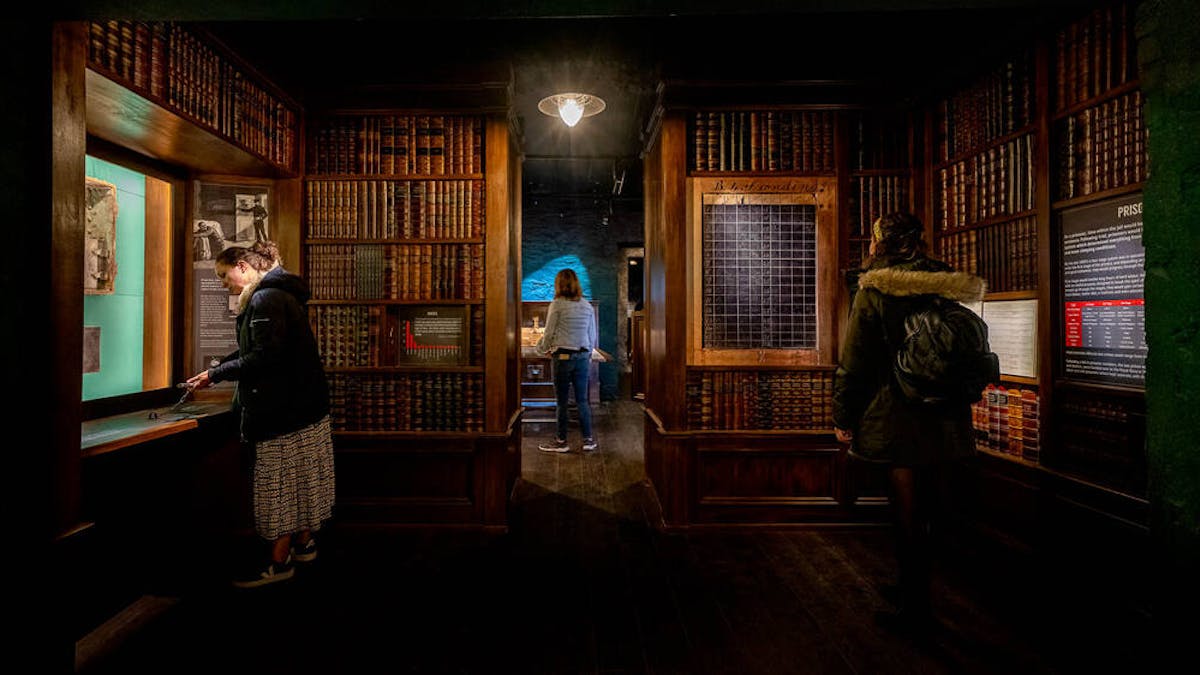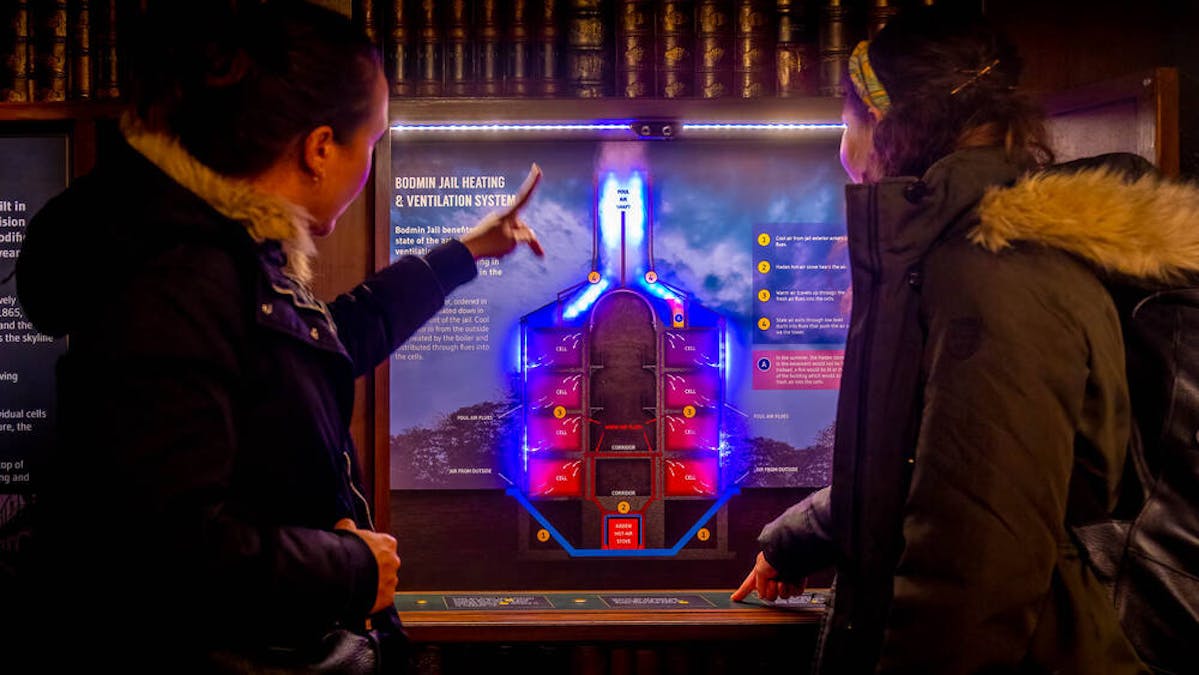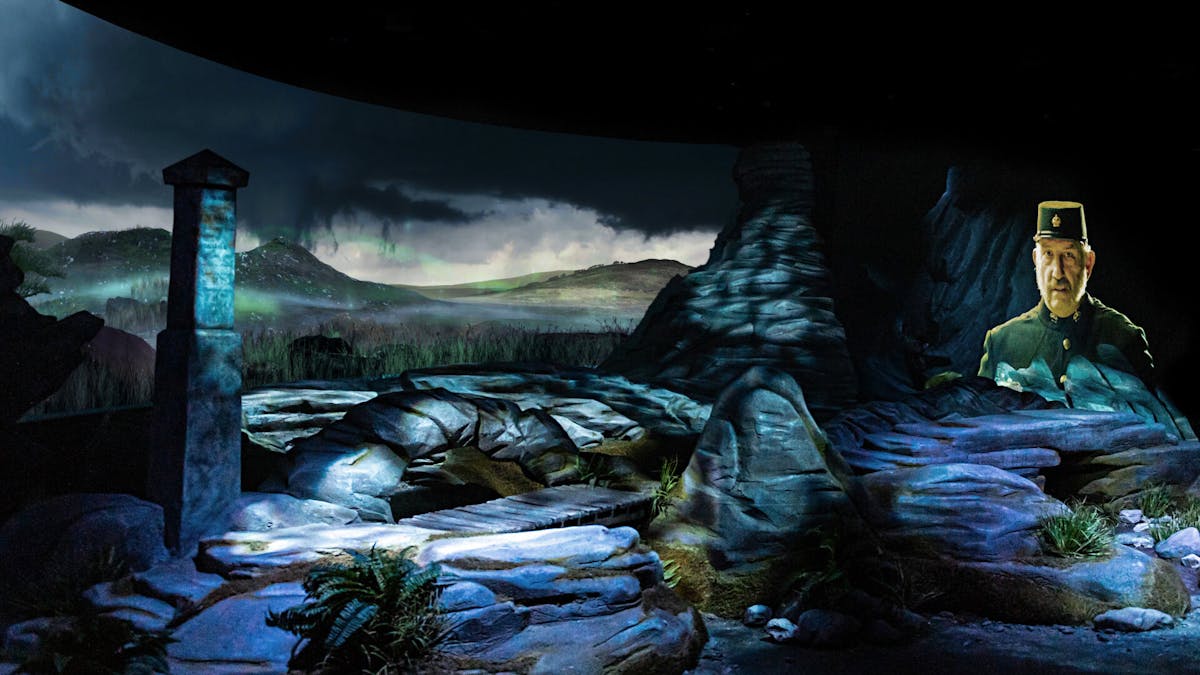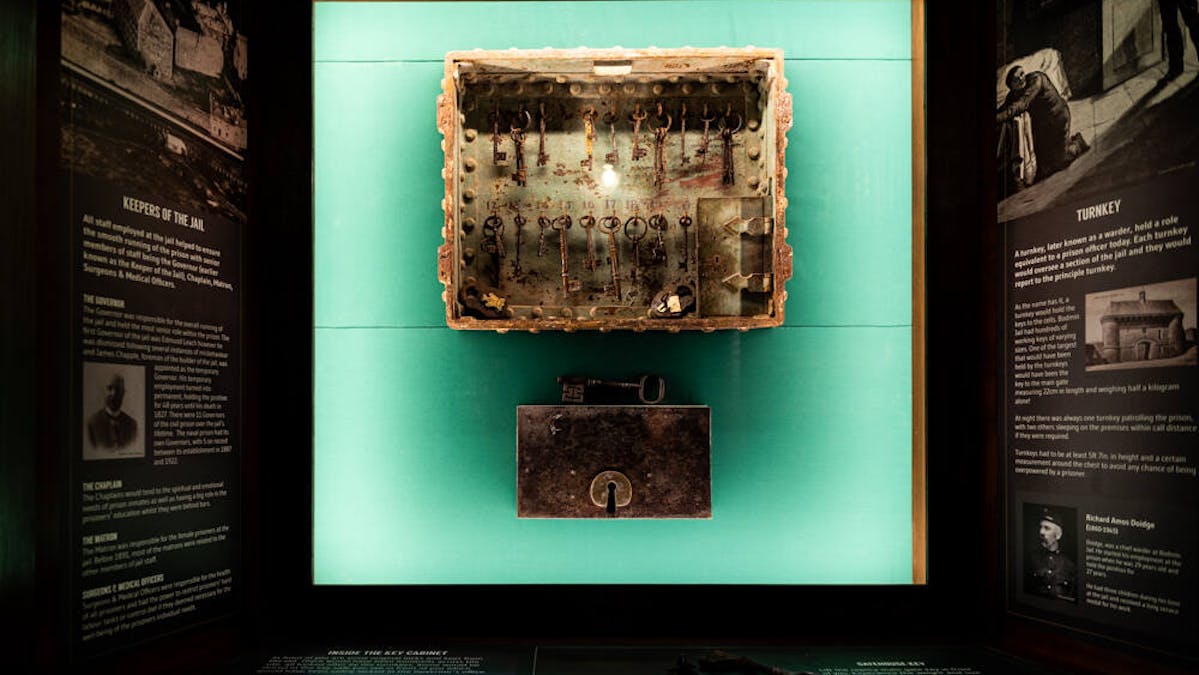 Cod Steaks are delighted to have supported Sarner as their main Theming, Prop making and Model making contractor.