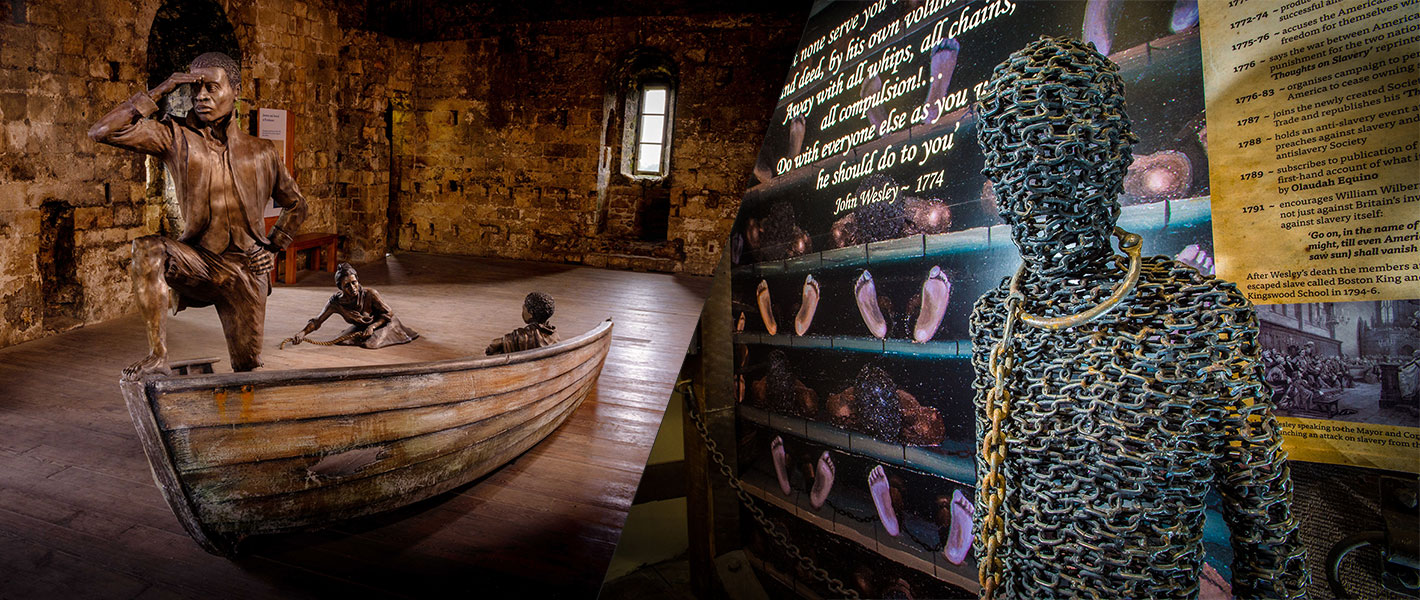 New Rooms and Castles
30 Aug 2017
What an eventful year it's been - so much so we haven't touched-down in the news feed since Christmas!
Among the exciting projects we're working on, we're delighted to announce the opening of two brand-new visitor experiences. Designed, built and installed by Cods, these are an absolute must for your diary:
New Room Museum
The New Room is the oldest Methodist chapel in the world, and Cods' fully immersive museum is packed from floor to ceiling with exquisite artefacts, interactives and much more. Not content with flat graphics, we like to take museum interpretation to another level – have a look at our case study here and, better still, come and experience it for yourself.
Porchester Castle
…has also received the Cods treatment – from life sized sculptures & flock of seagulls, to an interactive floor map there is something to engage visitors of all ages.
More news coming soon…